This article was written by Jim Cagliostro.
Investing in telehealth is a win-win for your organization and for your patients. Here's why your hospital must embrace telehealth now.
Healthcare, What's Your Problem?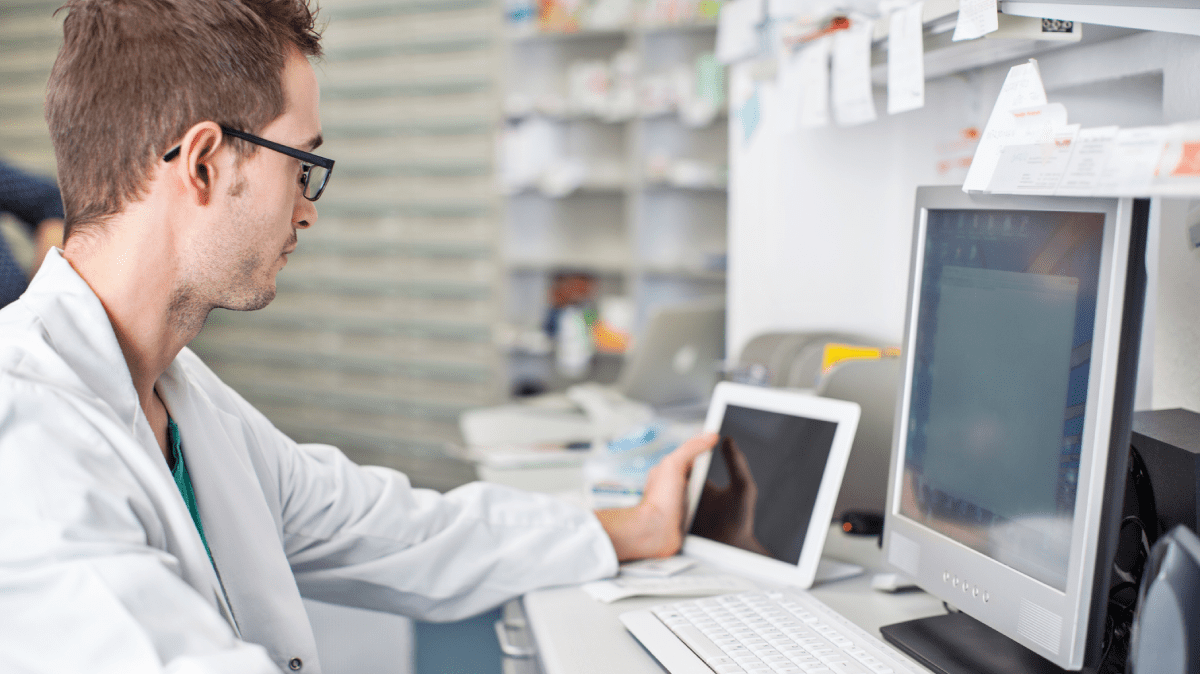 Investing in Telehealth Is a Win-Win for Your Organization
According to a 2017 study, when it comes to digital transformation, 'healthcare firms typically lag about a decade behind other industries in adopting business technologies that would help with customer engagement.' This slow response is attributed to regulatory requirements which demand an emphasis on the security of patient data. That security often comes at the expense of innovation and experimentation. Additional barriers to telehealth implementation include installation and training costs, coupled with competing clinical priorities.
While these concerns are valid, hospitals should not adopt an 'avoid-at-all-costs' approach to new technologies. Healthcare IT companies are aware of their need to comply with HIPAA regulations. Some vendors, however, have not prioritized protection of ePHI, which makes the decision to choose a reliable IT vendor a critical one.
Another reason why telehealth services have been slow to expand is that Medicare and other payers have been slow to provide coverage for patients using them. This reluctance may be based on the fact that higher utilization would lead to higher payments. 
But if the use of telehealth does improve health outcomes and reduce the overall cost of care as research suggests, the only logical conclusion would be to expand coverage for these services.
If CMS is serious about prioritizing value-based care, they must be serious about paying for telehealth services that enhance patient care and reduce costs. Click To Tweet
Regardless of the policies of Medicare – and other third-party payers – your hospital has a responsibility to explore the benefits of telehealth for your organization.
Defining Telehealth
While telemedicine refers specifically to remote clinical services, telehealth encompasses both clinical and non-clinical services, including provider training, administrative meetings, and ongoing medical education.  From online patient portals and virtual visits to remote monitoring, wearable devices and personal health apps, telehealth is drastically changing today's healthcare landscape.
Telehealth can transform healthcare delivery in this country in a way that is positive for patients and providers.
Good for Patients
Telehealth benefits for patients include:
Increased patient accessibility
Increased connectivity makes it easier for healthcare providers to use telehealth for their patients. For instance:
96% of Americans own a cellphone.

81% of Americans own smartphones

. 

Nearly three quarters of US adults own a desktop or laptop computer. 
Telehealth saves patients time and money while offering increased convenience, eliminating the need to pay for transport, take time off work, or travel while feeling ill, for example.
For patients with chronic illnesses who require multiple appointments at numerous locations, telehealth enables them to manage their care from home.
Telehealth makes healthcare more affordable
The use of technology to provide home monitoring reduces the number of high cost hospital visits. One 2016 survey found that 93% of patients using telehealth report cost savings.
Telehealth leads to better health outcomes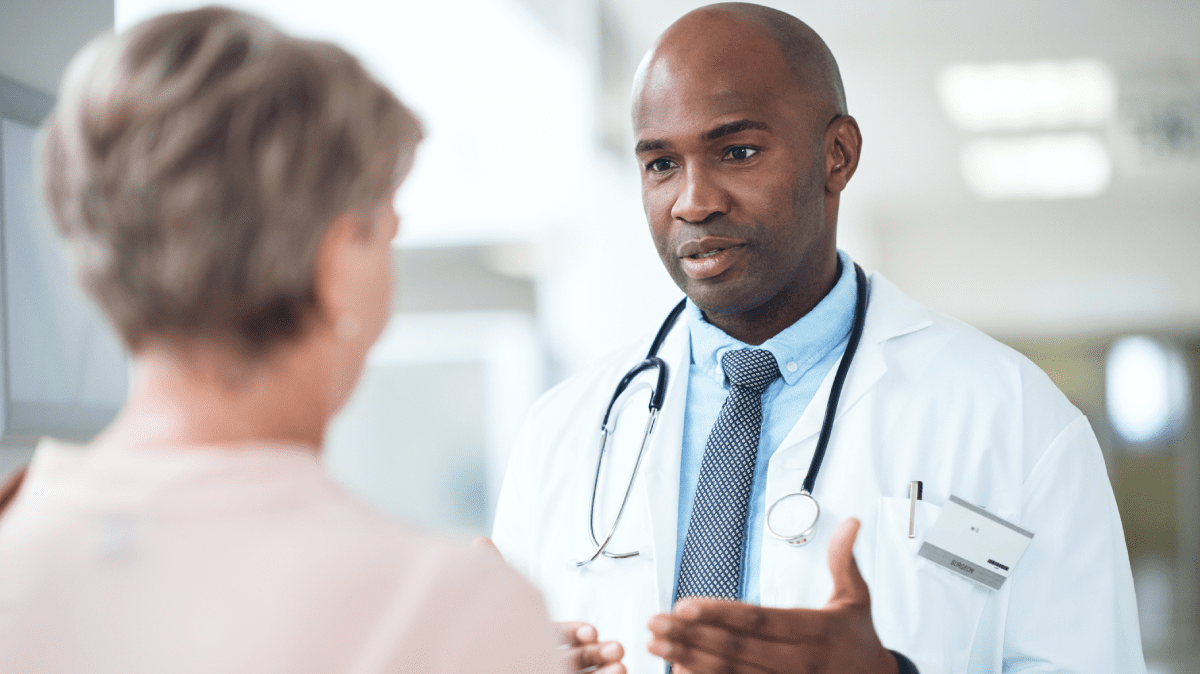 Earlier diagnosis typically leads to better patient outcomes overall. Telehealth ensures that better access to physicians reduces the likelihood of waiting months until the nearest doctor has an opening. 
Using technology in healthcare has also made it easier to remotely monitor patients with chronic conditions by monitoring data such as their vital signs and weight on a daily basis. This improves continuity of care and health outcomes, resulting in fewer return visits and readmissions to the hospital. Reduced readmissions lead to better health outcomes for patients and result in significant cost savings for your hospital.
Using telehealth to follow-up with patients can effectively reduce your hospital's readmission rates. Click To Tweet
Telehealth supports patient empowerment and patient satisfaction
Healthcare is an industry in which customers often experience a lack of control.  Giving them more information, more options, and more access in less time through the use of telehealth empowers your patients and can result in higher levels of patient satisfaction.
Good For Business
The overarching mission of any hospital or practice must be focused on patient care and patient outcomes.  However, if your organization is facing significant financial difficulties, the ability to provide excellent care for the community can be compromised.
Implementing a telehealth strategy can help to offset these issues in several ways:
Telehealth expands your customer base
Incorporating telehealth in the way you provide care will allow you to expand your customer base and impact the health of a larger community. 
In addition, telehealth increases the use of the services you provide and increases revenue. This is especially true for rural locations where patients struggle to travel to a hospital or doctor's office.
If rural hospitals can reach more patients and improve a struggling revenue with the use of telehealth, it becomes a win-win scenario. At present, an estimated 21% of rural hospitals are at high risk of closure. 
Telehealth can save your hospital money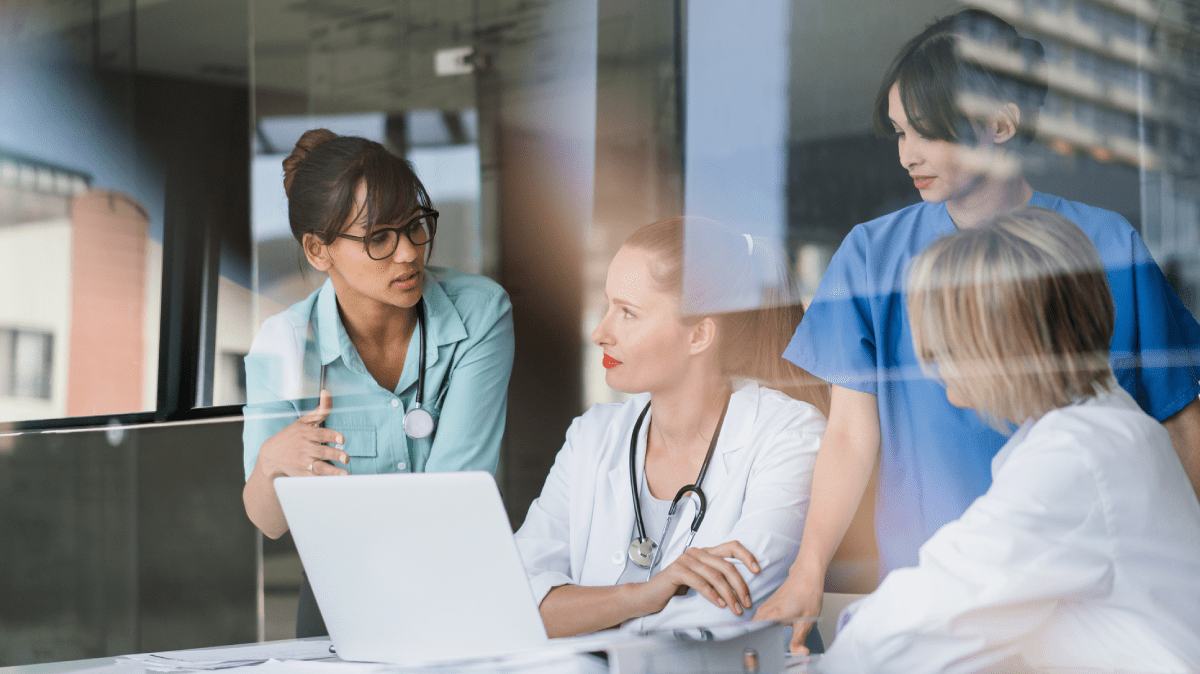 The use of telehealth helps to reduce the high cost of hospital visits and readmission rates and improve Medicare reimbursements. For example:
Telehealth provides a less expensive way to meet with patients without having to provide transportation for them. 

It helps in the early diagnosis and treatment, thereby reducing costs. High cost patient transfers for stroke and other emergencies have been reduced using telestroke programs. 

Physician offices and hospitals have implemented telehealth to reduce the number of 'no-shows' and increase actual payment of bills. Missed appointments cost the US healthcare system $150 billion every year – and hospitals and physicians an average of $200 per unused time slot

.

The Rural Broadband Association found that annual savings accrued by hospitals across several states ranged between $61,600 to $101,600 annually

.
Telehealth reduces demand for onsite and on-call resources
Using telehealth to provide specialist consultations remotely, when needed, is a much cheaper option than paying a specialist to be on-call.  Furthermore, healthcare providers can expand their customer base without investing in more office space or employees. Through telehealth, providers now have access to the most up-to-date research, standards, and guidelines.
Telehealth improves the quality of care
Using telehealth improves the quality of care provided by your organization, while saving your hospital money:
Telehealth is increasingly used to provide continuing education to employees, especially in rural areas, or in large health systems. For many health systems, online training has become the norm. 

The effective use of telehealth enables hospitals to access information relating to the most recent evidence-based practice and standards of care. 

It enables access to more resources on-demand, such as interpreters, signers, physician specialists, and even family members of patients who are vital participants in a patient's ongoing care. 

Telehealth support to Intensive Care Units (often called eICUs) reportedly reduce mortality rates by 15 – 30% and substantially reduce complications and length of stay

.
Telehealth supports patient empowerment and patient satisfaction
Using telehealth, your organization can lead the charge towards a healthier community that experiences less frequent hospitalizations and receives better value in their care. As I highlighted above, telehealth greatly improves patient satisfaction. Patients who are satisfied with their patient experience are empowered to make decisions that promote long-term health.
Telehealth is not meant to replace the vital personal aspect of healthcare, but it can supplement and enrich the patient experience. Click To Tweet
Time To Act
Embracing telehealth must go beyond maintaining a user-friendly online patient portal. 
Your organization cannot wait for policymakers to expand coverage for services before incorporating telehealth strategies with the potential to reduce costs and improve patient care.
Technology is the key to transformation in healthcare.   
VIE Healthcare Consulting® enables your hospital to optimize its telehealth services and implement effective and sustainable cost reduction initiatives.  We collaborate with our clients to create best-in-class strategies in this rapidly changing area:
Assess your current telehealth and telemedicine services, including your return on investment and the impact of technology across your hospital.

Identify opportunities to enhance and improve your telehealth and telemedicine services.

Develop a 3 to 5-year plan for large-scale telemedicine and telehealth implementation.

Leverage technology to bridge the gap between physician shortages and the growing demand from an aging population.

Proactively plan for future healthcare trends.