SpendMend Completes Acquisition of VIE Healthcare Consulting
VIE Healthcare has Helped Hospitals Save Over 1B Dollars in Cost Savings Solutions Since 1999.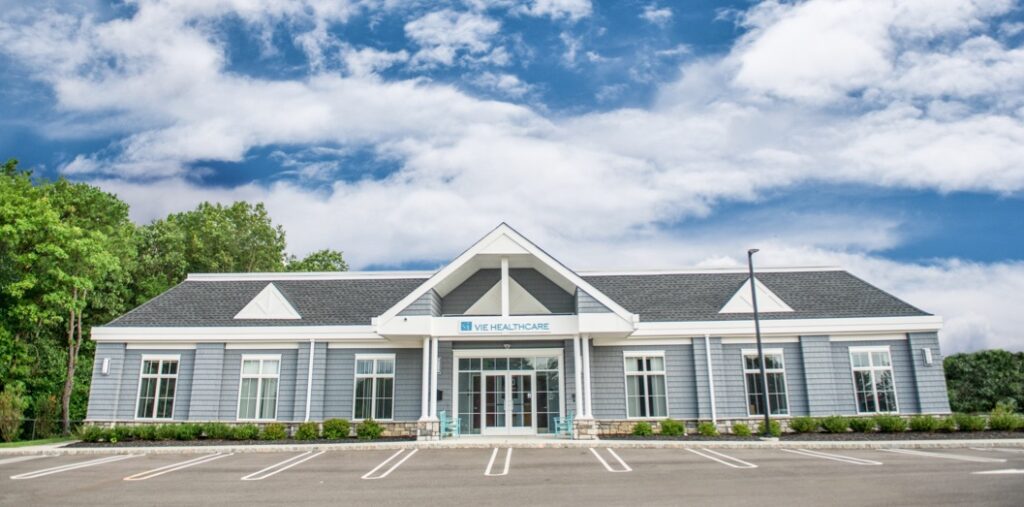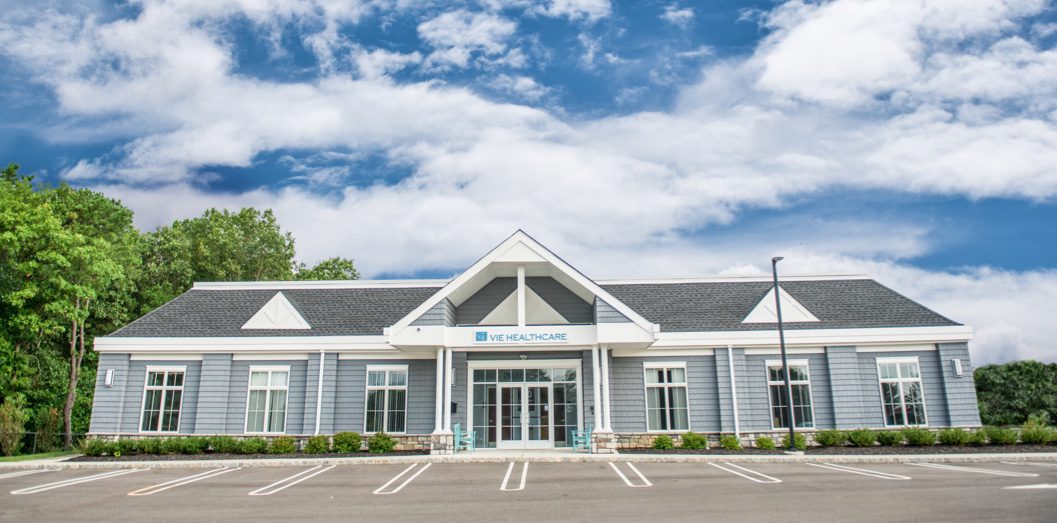 We Are a Team of Cost Savings Experts, Data Scientists, Technology Specialists, Healthcare Business Analysts and Healthcare Executives. We Deliver Real Results – Since 1999 We Have Saved Our Clients $1 Billion.
VIE Healthcare Consulting has been dedicated to partnering with our hospital clients to reduce and eliminate unnecessary costs for over two decades.
How VIE Healthcare Consulting Can Help Your Healthcare Business
VIE Healthcare has been known to set new pricing benchmarks as we go beyond industry pricing "norms" to help you and your hospital improve your operating margins by effectively and rapidly achieving cost savings.
We Are Specialists in Hospital Non-Labor Expense Reduction and Provide the Following Services:
Achieve best in class pricing for products and services.
Identify and implement cost savings.
Optimize utilization and improve efficiencies.
Provide professional negotiation services.
Perform meaningful data analytics.
Offer the industry's only Cost Savings Strategy that is a proven framework for mining every cost savings opportunity at your organization. We implement a 2 Year Roadmap specifically focused on cost savings.
Collaborate with physicians on cost savings project.
Deliver cost savings trainings and workshops.
RFP development and analysis.
Click on Any of The Services Listed Below to Discover How You Can Achieve Cost Savings and Improve Your Operating Margins When You Partner With Our Team of Margin Improvement Experts:
Challenges That VIE Healthcare Consulting Solves for Your Healthcare Organization
VIE Healthcare has been, and continues to be, a thought-leader in non-labor cost savings. Our approach is data-driven, custom, collaborative and sustainable for every client.
We Solve These Challenges for Our Healthcare Clients:
Provide additional resources to support hospitals that need to achieve cost savings rapidly.
Provide expertise in new areas of cost savings opportunities.
Accelerate the consolidation of agreements, services and costs for hospitals that have merged.
Support complex negotiations.
Rapidly identify and achieve cost savings in an organizational wide initiative.
Implement a cost management system for hospitals who want to sustain cost savings.
Helping Your Healthcare Organization Reduce Costs and Improve the Quality of Healthcare
Achieving a Successful Healthcare Cost Transformation Requires a 'Back to Basics' Approach to Patient Care While Respecting the Economics of Running a Hospital.

Process – Our proven methodology analyzes your entire organizational non-labor costs which includes every line item of product and service spend, in every department. Our proven process examines your costs by benchmarking pricing, utilization, variation and we map your costs to actual reimbursement.

Purpose – We are driven by our mission of supporting the business operations of healthcare delivery and achieving breakthrough financial results.

Professional – Since 1999, VIE Healthcare® has been delivering cost expertise to optimize the organizational spend performance of healthcare organizations. We execute on speed and performance with unparalleled results.

Patient – We make a difference in patient care. Our mission as financial advocates and advisors to hospitals and healthcare organizations is driven by our passion to support the delivery of exceptional patient care.

Profit – Our deliverable to your organization is money. Not binders, ideas, reports or another software portal of data. We identify and execute on cost savings.
VIE Healthcare's Office is Located in Wall Township, New Jersey at the "Jersey Shore."
The simple VIE Healthcare three step process.
Schedule A Call
We'll assess and create a clear vision of your organizational needs.
We Analyze Your Data
Create custom cost saving solutions that meet your goals.
Achieve Rapid Results
Save you money and become a high performing organization.
of Organizations Assissted