Optimize Your Hospital's Operating Room & Perioperative Environment With Perioperative Consulting
Transform Your Patient Experience, Achieve Higher Patient Satisfaction, Drive Margin Improvement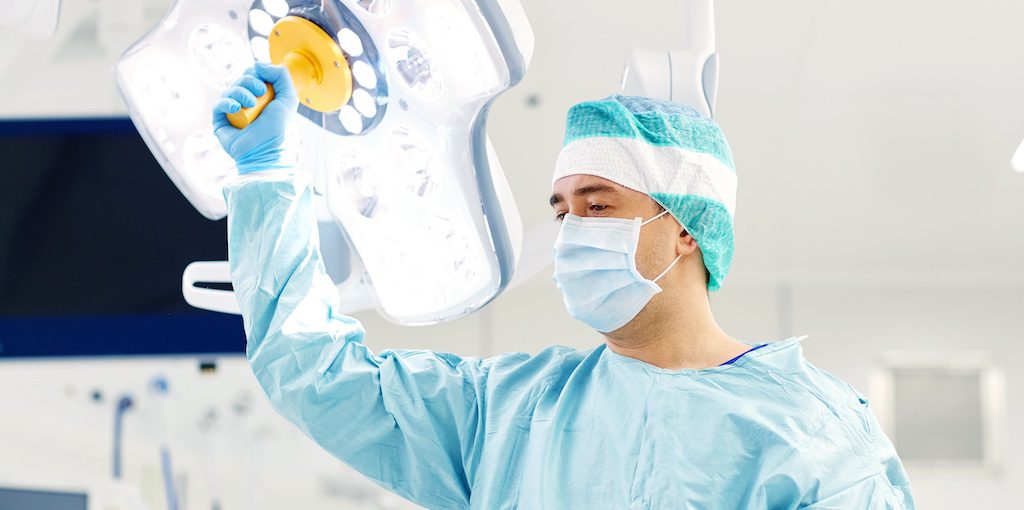 Operating Room and Perioperative Performance is Critical to the Overall Profitability of Your Hospital. Perioperative Consulting can Help.
Ways You Can Achieve Hospital Savings in the Operating Room
Organizations can achieve substantial savings when they limit the number of vendors for functionally and/or clinically equivalent products and implement a system that encourages compliance to established contracts.
Research shows that when pricing labels are put on products in the OR, individuals are more price conscious. Consider placing this into immediate effect, and measure the difference this simple practice can make.
Achieve Further Cost Savings with Perioperative Consulting
As experts in the operating room and perioperative environment, VIE Healthcare offers perioperative consulting and will partners with your organization to achieve:
Executive mentoring and leadership development for nursing leaders, chiefs of surgery, and business managers.
Surgical subspecialty program growth and development.
Operational reviews including staffing assessments, staffing models, block reviews.
Establish operational, financial, and clinical metrics, developing a culture of accountability among physicians and staff to achieve metrics.
Design, build, and implement information systems such as preference card reviews, staff training plans and building block plans.
Create multidisciplinary performance improvement processes, inclusive of nursing, anesthesia, and surgery.
Develop policies and procedures related to practice and process changes.
Resources on OR & perioperative consulting include: Additional Healthcare Consulting services include:
With Perioperative Consulting, Discover how Your Hospital can Reduce Costs and Increase Revenues in Your OR.
Transform Your Operating Room and Perioperative Space to Optimize Your Hospital's Operational and Financial Performance With VIE Healthcare