Lisa Miller launched VIE Healthcare Consulting in 1999 to provide leading-edge financial and operational consulting for hospitals, healthcare institutions, and all providers of patient care. She has become a recognized leader in healthcare operational performance improvement, and with her team has generated more than $720 million in financial improvements for VIE Healthcare's clients.
Lisa is a trusted advisor to hospital leaders on operational strategies within margin improvement, process improvements, technology/telehealth, the patient experience, and growth opportunities.
Her innovative projects include VIE Healthcare's EXCITE! Program, a performance improvement workshop that captures employee ideas and translates them into profit improvement initiatives, and Patient Journey Mapping, an effective qualitative approach for visualizing patient experience to achieve clinical, operating, and financial improvements.
Lisa has developed patented technology for healthcare financial improvement within purchased services; in addition to a technology that increases patient satisfaction through front line insights.
She is committed to empowering hospital leaders to achieve their boldest vision and has created the healthcare sector's only cost savings strategy. This proven framework uncovers every cost savings opportunity aligned with an organization's vision, resulting in a two-year customized roadmap.
Lisa received a BS degree in Business Administration from Eastern University in Pennsylvania and a Masters in Healthcare Administration from Seton Hall University in New Jersey.
She is a member of the National Honor Society for Healthcare Administration – Upsilon Phi Delta. 
Her book The Entrepreneurial Hospital is being published by Taylor & Francis.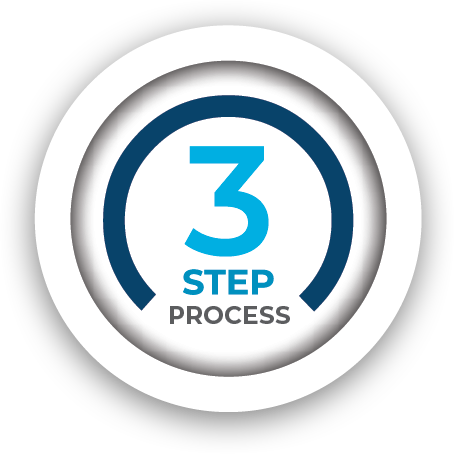 Schedule your call today.
Lisa Miller is a brilliant entrepreneur who has successfully launched the greatest cost reduction approaches in the health care industry over the past decade, and whose integrity and approach to the quality of care is unparalleled.
– Alan Weiss, PhD, Global Consulting Expert