Maximize Margin Improvement Opportunities in Your Healthcare IT Spend
Our Exceptional Healthcare IT Expense Reduction System Delivers Unrivaled Benchmarking Data & Contract Visibility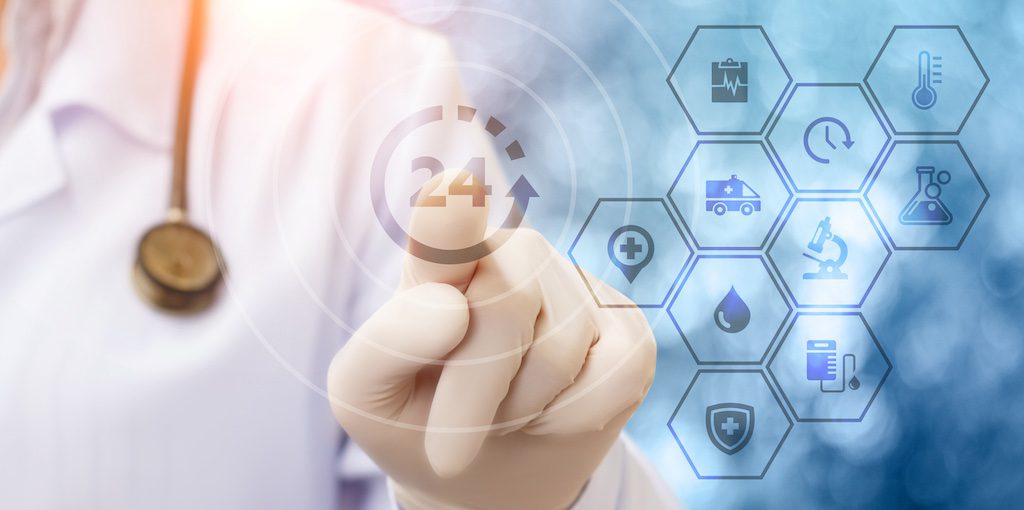 IT Cost Reduction is a Priority for Health Systems Faced With Increasingly Complex Proposals and Vendor Contracts. Healthcare IT Consulting can Help.
Operational and clinical software purchases
Enterprise license agreements
Global license agreements
Large-scale ERP software
Data warehousing
IT subscription services
Services and maintenance
Contract compliance audits
Telecommunication healthcare costs
Our Healthcare IT Consulting Services Identify Savings in 100% of the Contracts we Review, in Some Cases Exceeding $200,000.
In addition, our deep category expertise, vendor-specific market intelligence and proven ability to reduce costs protect your organization from unnecessary spend.
Resources on healthcare IT consulting include:
Additional Healthcare Consulting services include:
Achieve Dramatic Savings for Your Hospital With Healthcare IT Cost Reduction Services from VIE Healthcare
In Annual Savings on Anti-virus Software for a 450 bed Health System.
Saved over Five Years for a PACS and lab Maintenance Agreement.
In Savings Realized over Five Years for a Client Using an Outdated Platform.
Reach out to Lisa Miller at

[email protected]

or Schedule a Call Through the Link Below.