How Much Do You Spend On IT
To ensure that costs are managed effectively, your hospital must adopt robust strategies and learn how to manage your IT healthcare spend.
Technology has the potential to drive healthcare forward, make it more accessible, improve operational efficiencies and enable your hospital to provide better patient care. However, barriers to effective benchmarking exist.
Technological advancements are moving at an unprecedented pace, with hospitals under pressure to keep up with the pace of that change. This limits the leverage available to hospitals for benchmarking with technology that is new to the market.
In these situations, most organizations will accept the contracts presented to them but there are ways to save money. Here's my advice:
When investing in healthcare IT, be certain that the platform is appropriate for your hospital. Click To Tweet
Explore the pricing structure
The pricing structure should be appropriate to the capacity of your organization. In our experience at VIE Healthcare Consulting, healthcare providers often invest in platforms that are often inappropriate for their size. For instance, a 200-bed hospital system won't have the same requirements as a 2,000-bed hospital. Ask for a breakdown of what is included within the vendor's pricing structure to evaluate whether there are areas for potential cost reduction. In many cases, proposed contracts are also based on projected rather than current volumes.
Ask how costs are calculated
Is it essential for the total payment to be made upfront when the system may be rolled out over two years? Is an option available to structure payment over those two years? The same principle applies to software licenses which may not be utilized until the second year. One of the most common unnecessary costs that we see at VIE Healthcare is organizations paying for the maintenance of unused software licenses and unutilized software subscriptions. What is the vendor's three-year plan? What is their five-year plan? Remember, you may not have any benchmarks. That makes it essential to gain access to this detail to ensure your costs are managed effectively.
Be careful of the "nice to haves"
Healthcare IT can offer numerous benefits to your hospital but it's important to understand exactly what you need it to do. Additional software capabilities may look appealing but may not be mission critical. What percentage of your spending is on software that is not utilized? Occasionally, you may need to review the ROI on these areas and let them go if they are not serving the function they were originally intended for. Ask if there is an option to add them to your contract in year 2 or year 3. Minimize your costs where possible until you are familiar with the new system.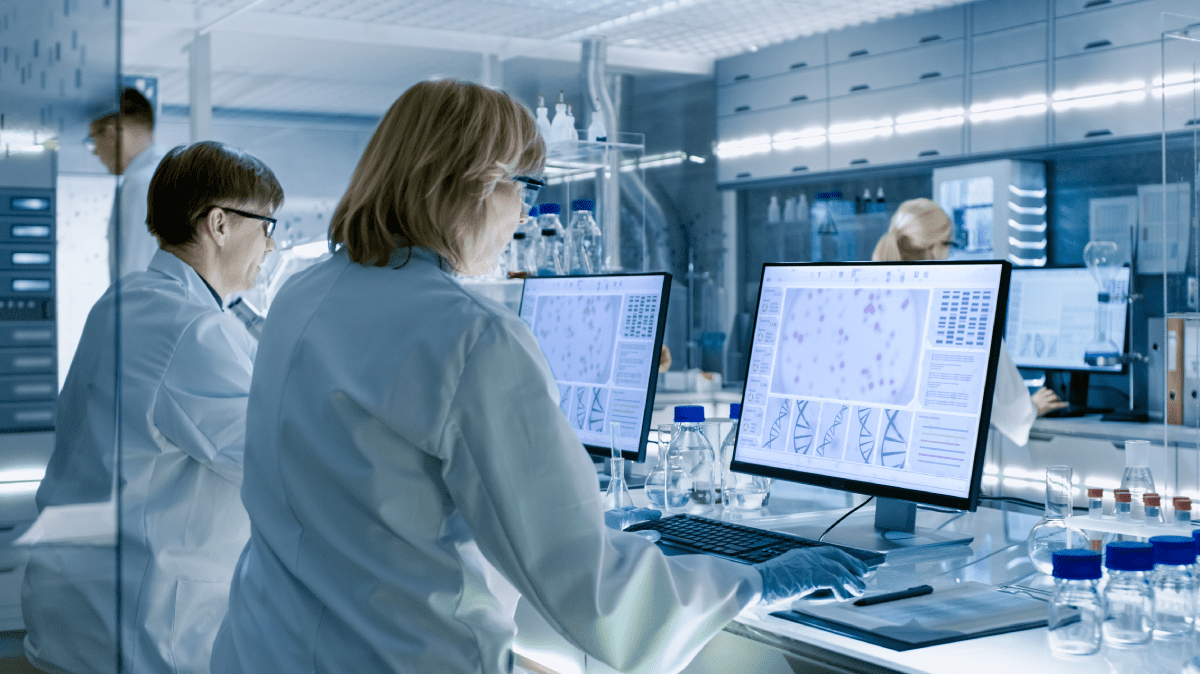 Review your renewal terms
It is becoming more common for VIE Healthcare to discover clients paying for IT maintenance renewals for solutions that have become redundant. In one situation, on contacting the vendor we discovered there was no utilization. Furthermore, the vendor was surprised that the hospital would consider a renewal. More information on developing a strategy to manage contract renewals is available in a previous blog.
Price negotiation is always possible, even in the area of healthcare IT. At VIE Healthcare, we provide negotiation skills training to your key staff in all areas. Building an in-house team to effectively act on your behalf in terms of analytics, strategy and negotiation strengthens your hospital's position in all vendor negotiations.
If you are seeking specific strategies to improve your hospital's operational and financial health—schedule a call with Lisa Miller.