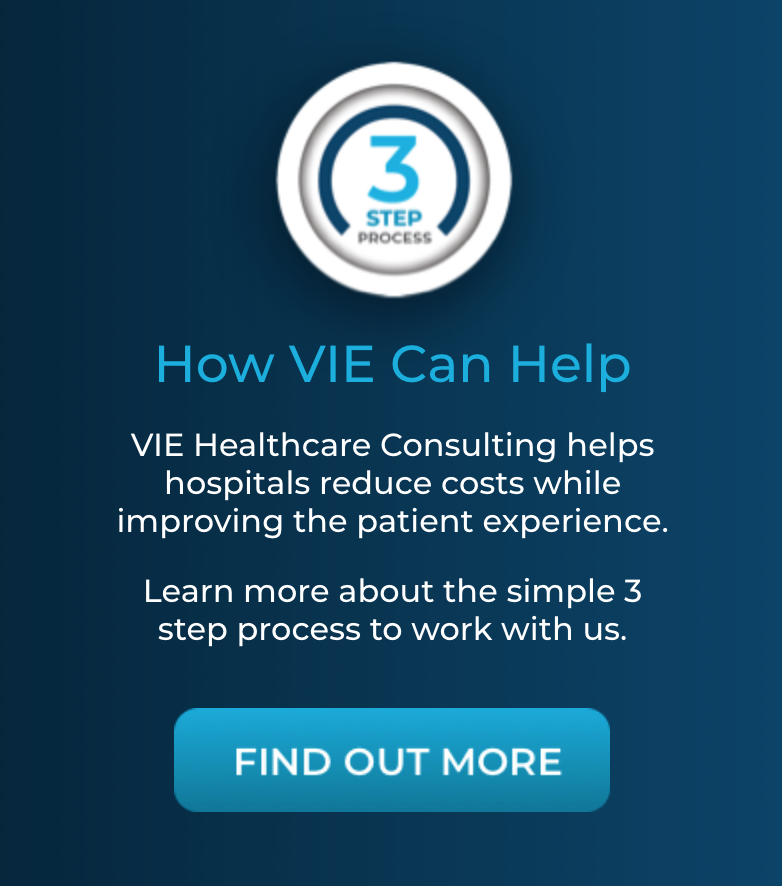 VIE Healthcare's simple 3 step process
Schedule a Call
On your initial consultation call, we will want to learn about your goals and how VIE Healthcare® can support you and your team.
We Analyze Your Data
The team at VIE Healthcare® will create a customized solution specifically focused on your hospital's needs and the outcomes you want to achieve.
You Achieve Rapid Results
VIE Healthcare® will dedicate expertise and resources that support you and your team to become a high performing hospital.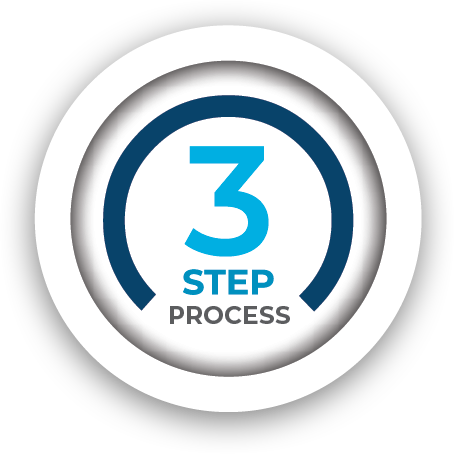 Schedule your call today.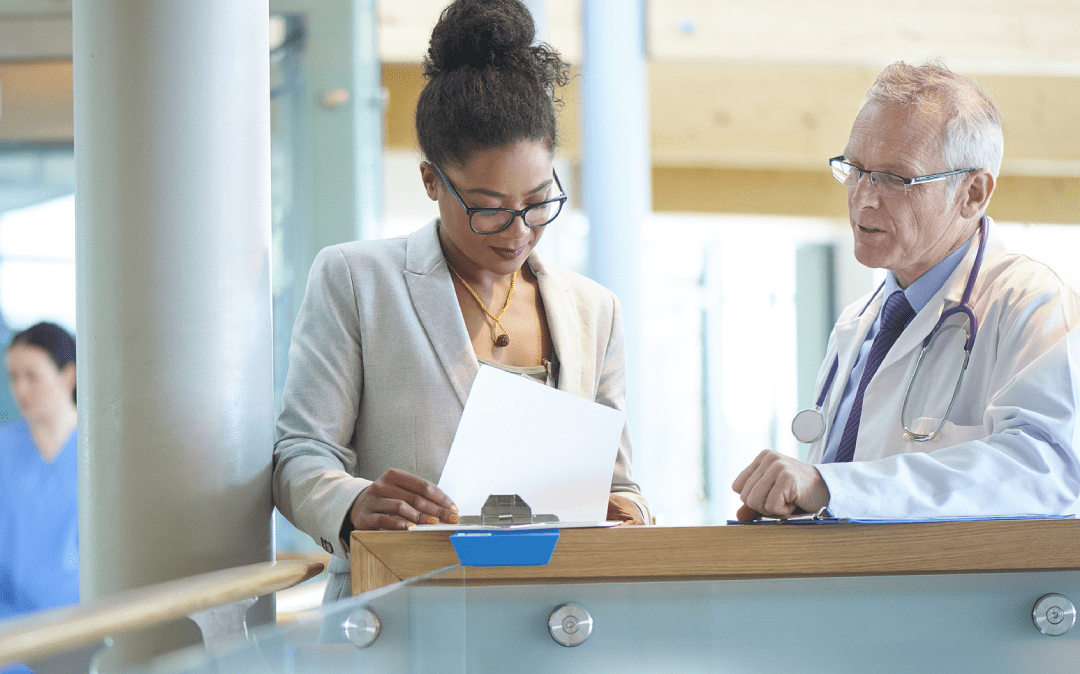 6 Key Questions For Hospital Cost Savings Opportunities As hospitals emerge from the impact of COVID-19, creating a proven strategy for hospital cost savings is mission critical. In this blog, I outline the 6 key questions for hospital cost-savings opportunities that...
read more