OR Supply Cost Reduction
In this report we explore the cost savings opportunities available within the OR, specifically, the strategies which enable your hospital to reduce your OR supply costs by $1m and increase service line profitability by 15%.
At VIE Healthcare® we successfully partner with hospitals and health systems to achieve cost savings and deliver margin improvement.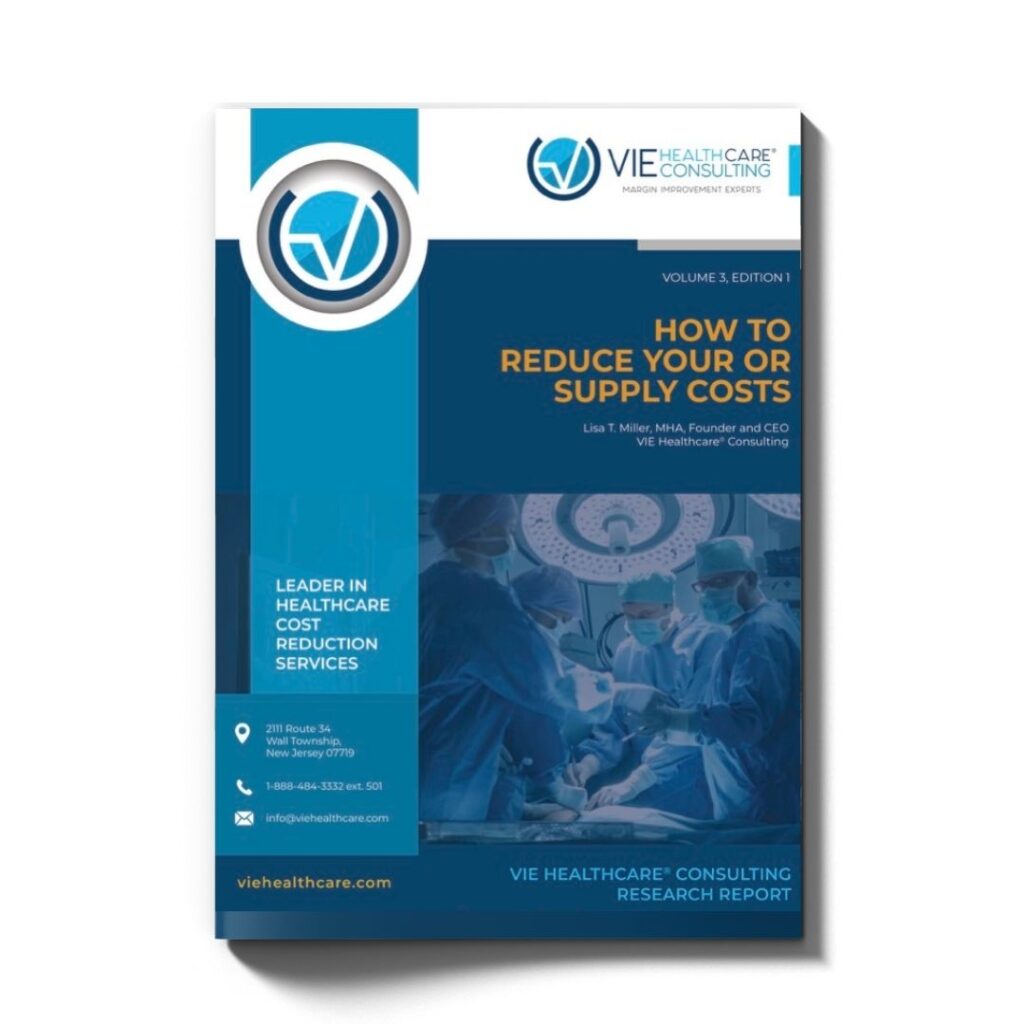 Research shows that a high performing OR is also an indicator of a health system which offers:
Operational excellence.
High fiscal performance.
Quality care with best clinical outcomes.
Greater patient satisfaction.
It has also been linked directly to a growth in market share and both research and teaching excellence in academic hospitals.
The OR is one of the most cost and labor intensive areas in your organization. Overall, it accounts for 40% of total hospital expenses and generates 70% of revenue, making it a critical area for margin improvement.