Research Reports, videos, audiograms, shop, press releases and the Healthcare Leadership Experience podcast—all designed to help you increase your hospital's operating margin through non-labor cost savings.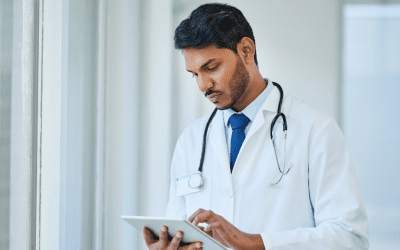 5 Steps to Physician Preference Item Optimization Physician preference items (PPIs) are often comprised of the most expensive products ordered by hospitals and can have a negative impact on your hospital's operating margins. In this blog, I outline 5 key steps to...
read more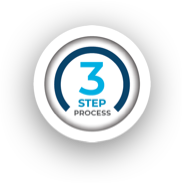 VIE Healthcare Consulting helps hospitals reduce costs while improving the patient experience.
Learn more about the simple 3 step process to work with us.


Join our private forum for healthcare providers.
The Hospital Cost Reduction Forum is an online community of supply chain, finance and department leaders who want to connect and communicate with their peers.

VIE Healthcare's simple 3 step process
Schedule a Call
On your initial consultation call, we will want to learn about your goals and how VIE Healthcare® can support you and your team.
We Analyze Your Data
The team at VIE Healthcare® will create a customized solution specifically focused on your hospital's needs and the outcomes you want to achieve.
You Achieve Rapid Results
VIE Healthcare® will dedicate expertise and resources that support you and your team to become a high performing hospital.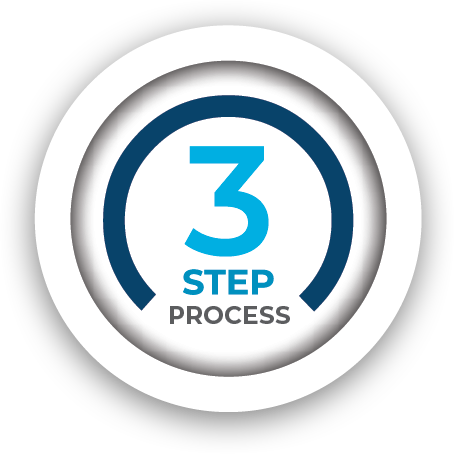 Schedule your call today.
VIE Healthcare is a confident take charge group, which moves with considerations to their client's project objectives, on an accelerated basis.