Are you Looking for a Healthcare Expert who can Deliver a Powerful Keynote at Your Next Conference or Event?
Or are you a Hospital or Healthcare System Leader who is Interested in Having a Presentation Delivered to Your Team?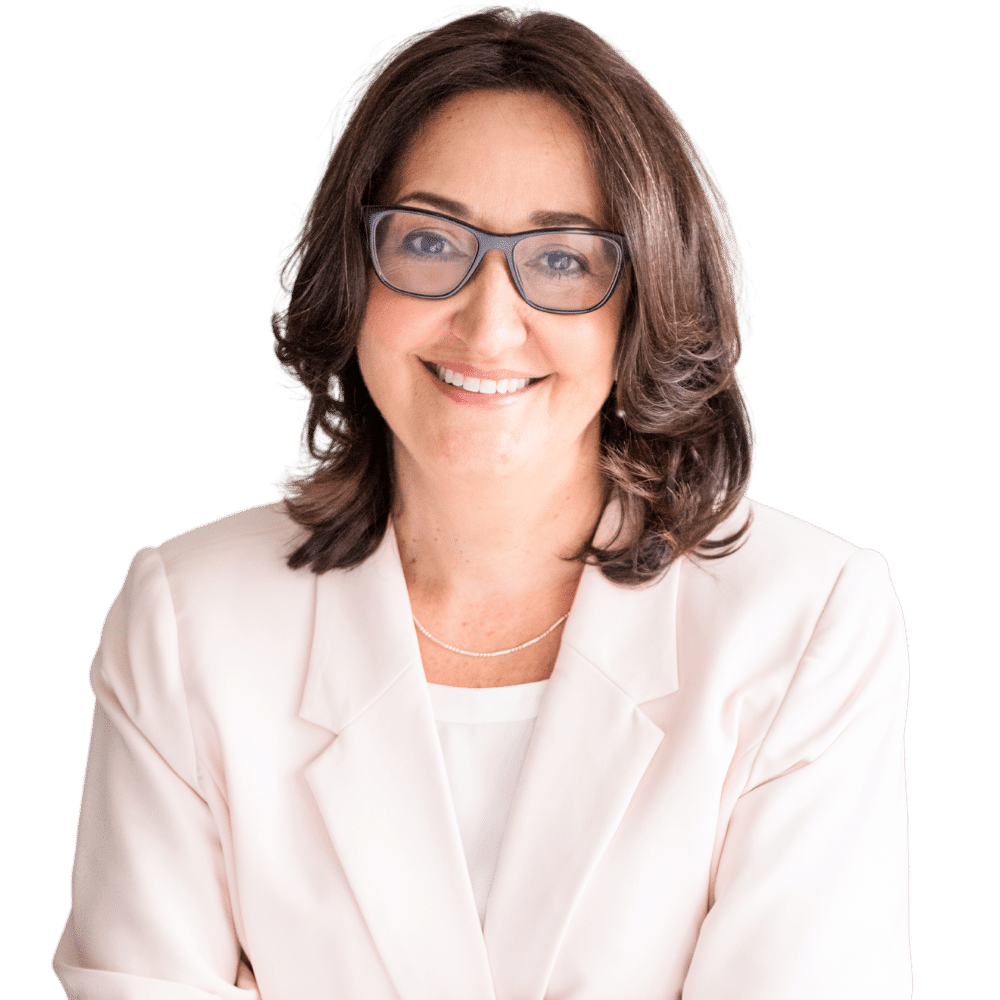 Lisa Miller is a dynamic speaker who has been teaching and speaking in the Healthcare Industry for decades. She brings a insightful and innovative approach to each of her keynotes to customize an in-depth learning experience for attendees.
Some of the Keynote Presentations Lisa Miller Offers Include:
Hospital and healthcare leaders are looking for ways to gain a cost advantage by reducing and eliminating unnecessary costs. In this powerful keynote you will walk away with a clear understanding of:
Why strategic initiatives fail
Why strategic initiatives succeed
Why you need a cost savings strategy
5 key things you need to in play to start your own strategic initiative and succeed
The Physician Financial Advantage
Physicians and physician preference items are a key part of every cost savings strategy. You can work in collaboration with your physicians to get the outcomes you desire while improving patient care. Key outcomes from this presentation include:
The Influence Factor
Why Data Matters
Collaboration for Cost Savings
Complex strategy with Physician alignment
Better business case for the Physicians
Your vendors are all highly skilled in the art of negotiation. For your team to be able to negotiate agreements on your behalf, they need to be equipped with the right skills, support and tools for success. Key outcomes from this presentation include:
Path to pain – why negotiating is hard for your team
How to negotiate
Why to use an outside party for negotiations
Training + outside firm is the best negotiation combination
You need an advisor in your story
Departmental Drivers for Cost Savings
Every department contributes to your hospital's cost savings strategy. If you you're your strategy to be successful, you need to empower your department leaders, and encourage cross functional collaboration to maximize your cost savings outcomes. Key outcomes from this presentation include:
Departments have their own budgets and ways of looking at cost
Help department leaders reduce their department cost
Micro cost savings
If every department saves, the hospital wins