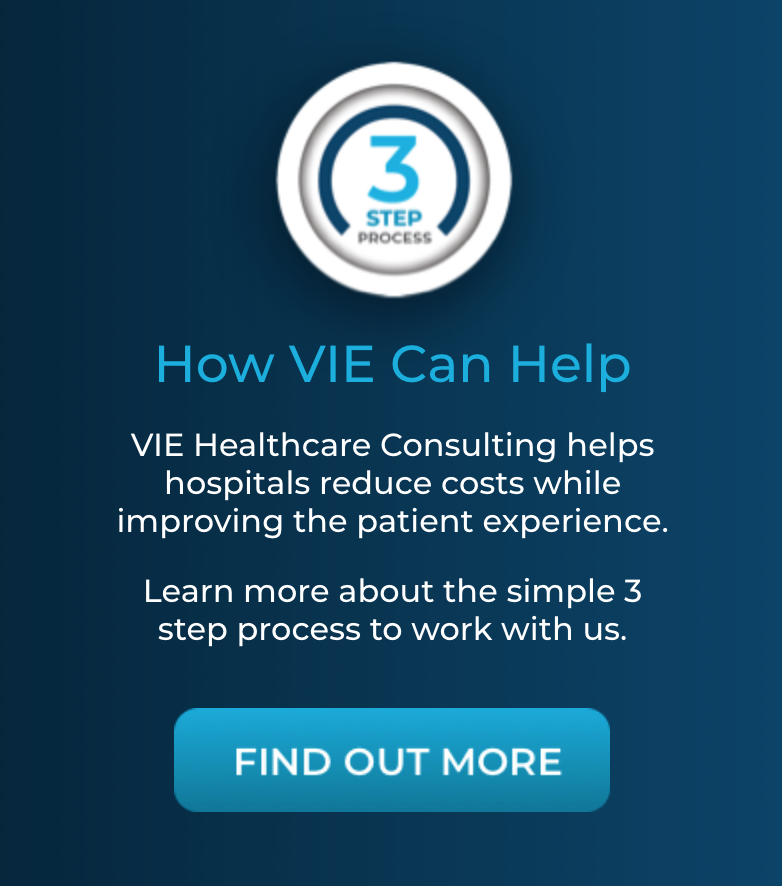 VIE Healthcare's simple 3 step process
Schedule a Call
On your initial consultation call, we will want to learn about your goals and how VIE Healthcare® can support you and your team.
We Analyze Your Data
The team at VIE Healthcare® will create a customized solution specifically focused on your hospital's needs and the outcomes you want to achieve.
You Achieve Rapid Results
VIE Healthcare® will dedicate expertise and resources that support you and your team to become a high performing hospital.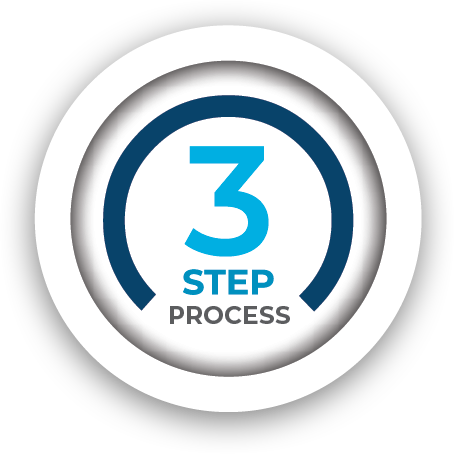 Schedule your call today.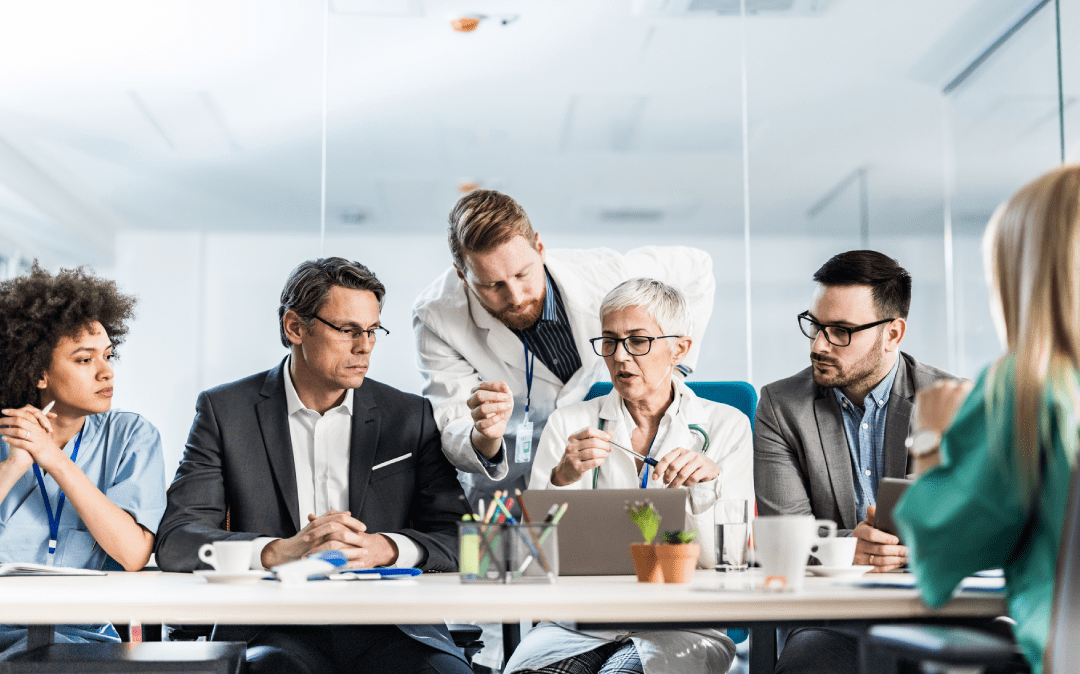 Understanding The Terms of Your Outsourced Agreements Understanding the clinical, financial and operational terms is the second of the four mission critical components essential to manage your outsourced agreements and identify vital cost savings for your hospital. ...
read more