How To Reduce
Your Operating Rooms Supply Costs

by $1 Million and Increase Service Line Profitability By 15%
View the Replay below of the 1-hour Webinar to Learn how to Reduce Your Operating Room Supply Cost.
We Share the Following and More With you on This Webinar:
There are several challenges facing O.R. Leaders in cost management and maintaining healthy margins for surgical lines. The relentless rise of non-labor hospital costs is expected to continue throughout 2024. We are seeing an unprecedented price creep for O.R. implants and supplies.
For many O.R. leaders, cost control is a strategic priority. The Operating Room accounts for up to 70% of a hospital's revenue, between 55% to 65% of its margins and 50% of a hospital's costs – which makes the O.R. a foundational part of the financial success of a hospital.
With the lose of elective procedures during 2020, it is critical for the O.R. to assess their operating room costs and analyze profitability to ensure every opportunity is identified and implemented. VIE's clients are achieving a new level of cost savings and profitability with a disciplined data-driven approach to analyzing costs.
Since the financial improvements are in the details, we will show you exactly where to look to uncover those details with the greatest financial benefit to your Operating Room.
There are seven proven strategies that will help your Operating Room to reduce costs and drive margin improvement within the next 60 days. These seven strategies are cost analytics, data governance, inventory optimization, charge capture, cost awareness, service line profitability and standardization.
For over 21 years, VIE Healthcare has worked collaboratively with hospitals and utilized specific strategies that have delivered real results in achieving sustainable cost savings. This webinar will provide a roadmap of those opportunities so that you will be able to implement them in your own O.R.
4 learning objectives:
Learn how to analyze surgical case costs based on your hospital's reimbursement.
Learn a method of presenting cost data to physicians that is shown to reduce costs by 14%.
Learn how to optimize your managed care contracts and improve service line profitability by 10-25%.
Learn techniques on how to negotiate with your implant vendors.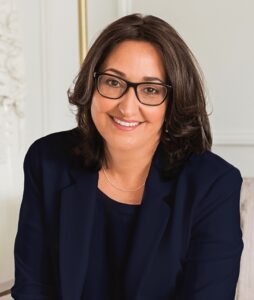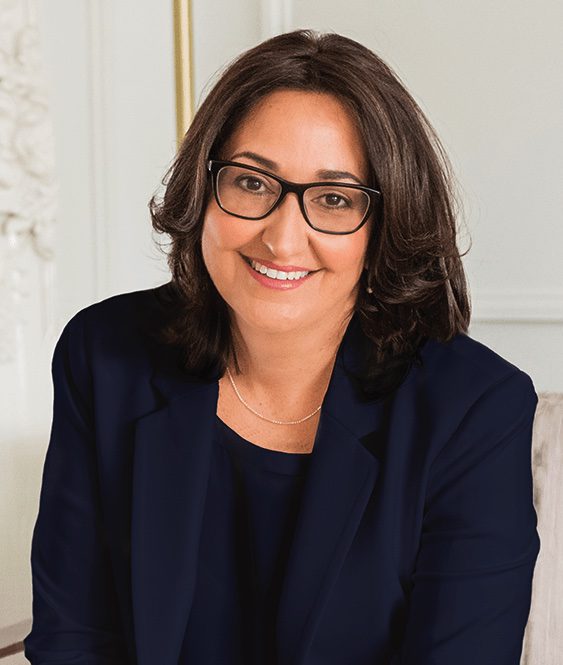 Lisa Miller, founder and CEO of VIE Healthcare, is a proven cost reduction strategist and a recognized leader in healthcare performance improvement. Since founding VIE in 1999, she and her team have generated over $757 million in non-labor cost savings and revenue improvements for her clients. Lisa specializes in operating room costs and profitability and has developed programs for clinical and physician cost awareness.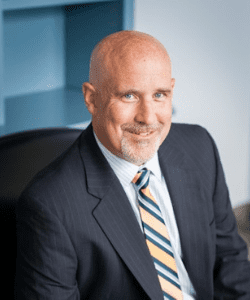 Rich serves as COO and Healthcare Margin Improvement Expert. In this role, Rich identifies and implements dramatic cost savings for VIE's clients. He has extensive expertise and knowledge of hospital expenses across the organization and is passionate about helping guide VIE's clients to rapidly achieve their financial goals. Rich has led some of the largest healthcare organizations in their O.R.'s cost savings initiatives.
Our Goal is to Simplify the Process and Help you and Your Hospital Save on Operating Room Supply Cost.