What Are Purchased Services?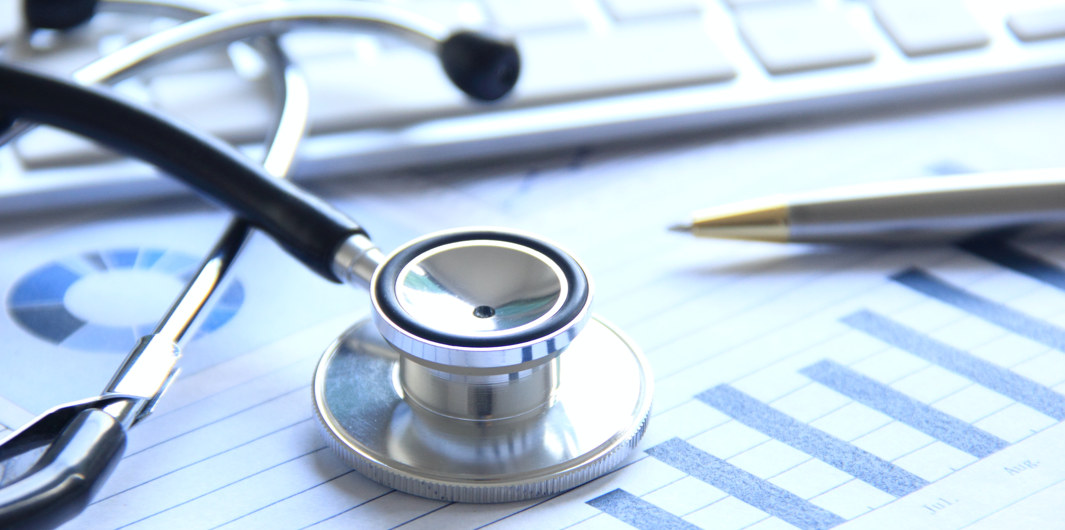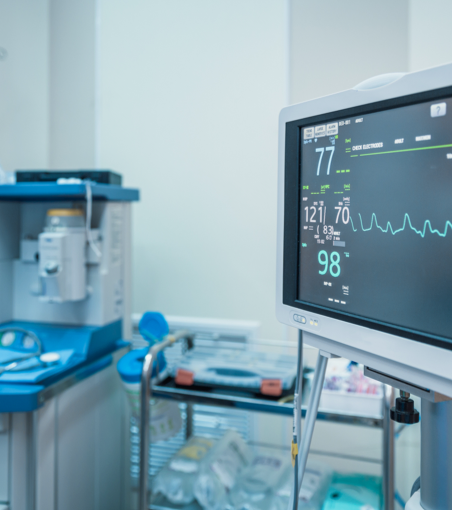 Purchased services is the part of a hospital's non-labor spend that is contracted, purchased from, or outsourced to a third party vendor or consultant, rather than carried out inhouse.
Purchased Services Meaning and Cost Reduction Strategies
Purchases Services help hospitals save money by:
Identifying the hidden savings in your agreements. 
Categorizing these services into six areas of spend. 
Automating invoice line-item reconciliation to guarantee cost savings.
Purchased services agreements can account for up to 40%-50% of your organization's non-labor spend, yet hiding in your invoices is the potential for major savings.  
Consultants, technology solutions and GPOs offer cost savings to hospitals. GPOs provide purchased services agreements while other providers offer a direct agreement with vendors through RFPs or contract renegotiations. 
Without a 12 month historical spend analysis, your hospital will pay too much for your purchased services agreements. 
Categorization of these services is the first step towards guaranteed cost savings by clarifying the meaning in each area. 
3 FACTS About Purchased Services Spend
Hospitals of the same bed size and revenue utilize purchased services differently. 
Not all hospitals outsource the same services. 
Many health systems adopt a hybrid approach, maximizing inhouse capabilities, and using outsourcing as an additional resource.
6 Purchased Services Categories For Cost Savings
Purchased services are typically organized around six categories of spend that represent the highest potential for cost savings.
Purchasing Services Examples By Category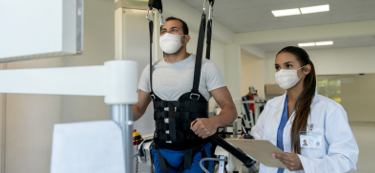 Clinical
Perfusion Services Wound
Care/Hyperbaric Sub-Acute
Rehabilitation Services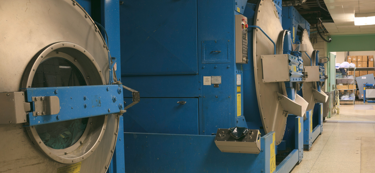 Facilities/Support
Laundry & Linen
Dietary Services
HVAC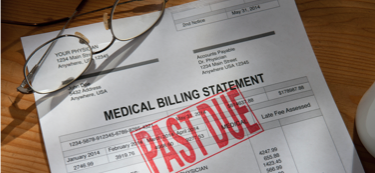 Finance, HR, HIM
Merchant Cards
Collection Services
Eligibility Verification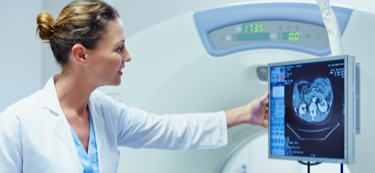 Biomed / Services & Maintenance
Specialty Equipment
Scope Management
Biomed Services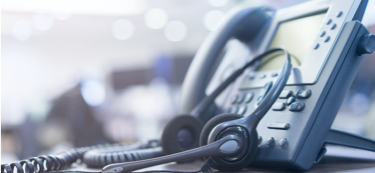 IT / Telecom / Telehealth
Telecommunications/ Wireless
Maintenance and Support
Software Licenses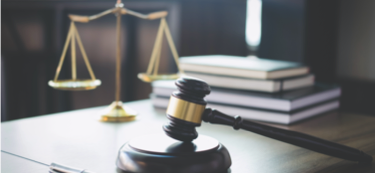 Administrative
Advertising/Marketing
Legal Services
Patient Billing
Category 1: Clinical Services
Clinical services relate to patient care and treatment. They include diagnostic tests and procedures, rehabilitation services, preventative and post-operative care. Clinical services must comply with local, state and national standards. Financial reimbursement is increasingly being linked to the quality of care delivered in this area.
Category 2: Facilities and Support Services
Facilities and support services deliver critical services to support clinicians and ensure patient comfort and safety. This category covers housekeeping and environmental services, laundry and linen, patient transport, grounds maintenance and HVAC, among others.
Facilities and Support Services Case Study
By reviewing their purchased services agreement and outsourcing their dietary services, one midwest hospital was able to:
Reduce inventory by almost half.
Reduce food waste by 50%.
Increase revenue from $2.65 million to $2.9 million.
Category 3: Finance/HR/HIM
Finance, HR and HIM are often outsourced in areas such as payroll and collection services. These services include temporary staffing, healthcare benefits, retirement planning, merchant cards and payroll services.
Category 4: Biomed and Maintenance Services
The highly specialized role of biomed staff and the need to ensure their availability is a challenge for many hospitals. Biomed and maintenance services also include diagnostic tools and expertise, maintenance schedules and scope management.
Category 5: IT/Telecom/Telehealth
Technology is changing the face of healthcare. Outsourcing ensures evolving IT demands are met. Cost management can be a challenge for hospitals as benchmarking data and insights are limited. An extensive range of services are included in this category, such as online patient portals, electronic health and medical records, cloud services, encryption, cybersecurity, data collection and data analysis.
Category 6: Administrative
These services include the "back end" function of a hospital, such as, appointment scheduling, billing and staff recruitment. Their management is also affected by federal and state regulations. Hospitals often outsource tasks including staff management, budget management, service documentation and supply chain management. An estimated 25% to 33% of US healthcare costs ( 2 ) fall into this category. Excessive administrative costs lead to higher costs for insurers and patients .
Purchased Services Categories Lead To Cost Savings
They give you the ability to identify why your hospital spent $1.2 million on three elevator vendors this year, compared to $900,000 last year. Line item analysis can help to resolve questions such as:
Have invoices been duplicated?
Are two vendors covering the same elevators?
Are vendors charging for services that haven't been performed?
When purchased services are organized around categories, analyzing each agreement reveals untapped cost savings.
Four Critical Factors For Cost Savings
While purchased services as a total category of spend is significant and has one of the greatest possibilities for hospitals to deliver cost savings and margin improvement; it is also an area of spend with many challenges.
The entire spend is embedded in the invoices.
The biggest spend challenge is that services are performed and then invoiced. This means line-item data and the specific utilization used each month are only found on the invoices, not in your ERP system.
Analysis of invoice line-item details of these agreements is the most important strategy to optimize cost savings.
You can only manage each agreement by analyzing spend based on line-item data.
Every hospital needs:
Automation that provides visibility and accessibility into your invoice line-item details.
Benchmarking capabilities by invoice line-item detail.
Technology that fully automates the invoice to agreement reconciliation.
A comprehensive RFP that utilizes your last 12 months of invoice line-item utilization as the baseline for the RFP or a contract renegotiation.
Invoice ROI™ from VIE Healthcare empowers your organization to analyze trends and track costs in real-time to deliver actionable intelligence and guarantee cost savings.
Ensure an understanding and definition of purchased services across your hospital.
Categorize your purchased services meaning to rapidly identify cost savings.
The most important cost savings strategy is line-item analysis of your invoices.
Invoice ROI™ is the only patented technology that provides real-time purchased services intelligence.
Additional Resources from VIE
Three Ways to Work with VIE Healthcare
Benchmark a vendor contract – either an existing contract or a new agreement.
We can support your team with their cost savings initiatives to add resources and expertise. We set a bold cost savings goal and work together to achieve it.
VIE can perform a cost savings opportunity assessment. We dig deep into all of your spend and uncover unique areas of cost savings.
Frequently Asked Questions About Purchased Services In Healthcare
A number of individuals may be involved in making decisions on hospital purchasing. These include physicians, healthcare professionals, purchasing managers and committees working in collaborative partnerships. Each department or individual has a different influence. For instance, physicians focus on the effectiveness of treatment and the patient experience while administrators seek to balance clinical outcomes with cost optimization where possible.
Hospital support services are intended to support the clinical services in a hospital, especially relating to safety in patient care. Support services in hospitals include dietary services, linen and laundry, environmental services, biomed, maintenance, facilities, support and more.
Three major areas of spend in US hospitals are supply chain costs, administration, and salaries and compensation. Administrative costs alone can account for up to 25% of hospital spend. These are all contributory factors to US hospitals bills being so expensive, however, significant cost savings can be identified in areas of non-labor spend, such as purchased services,