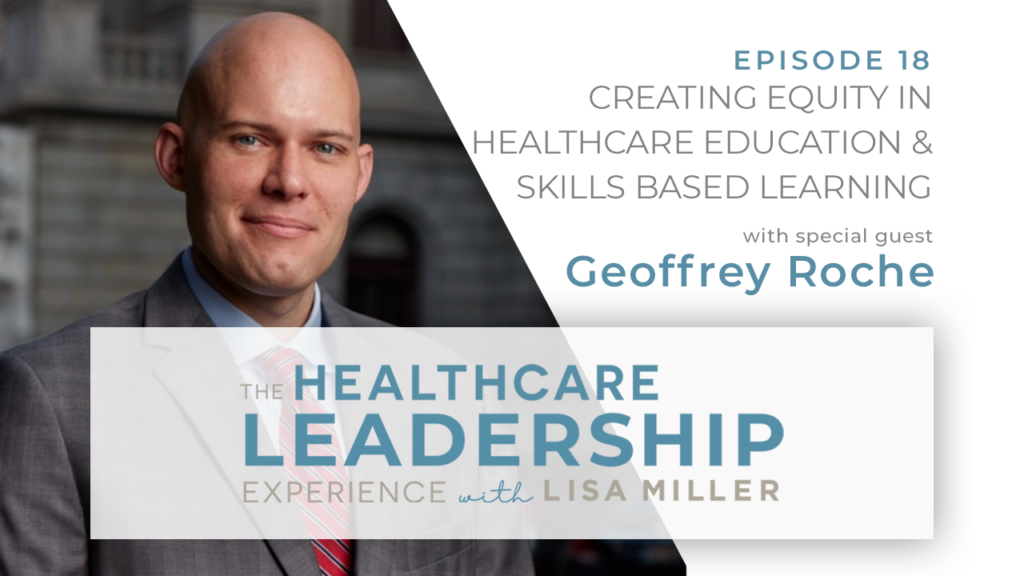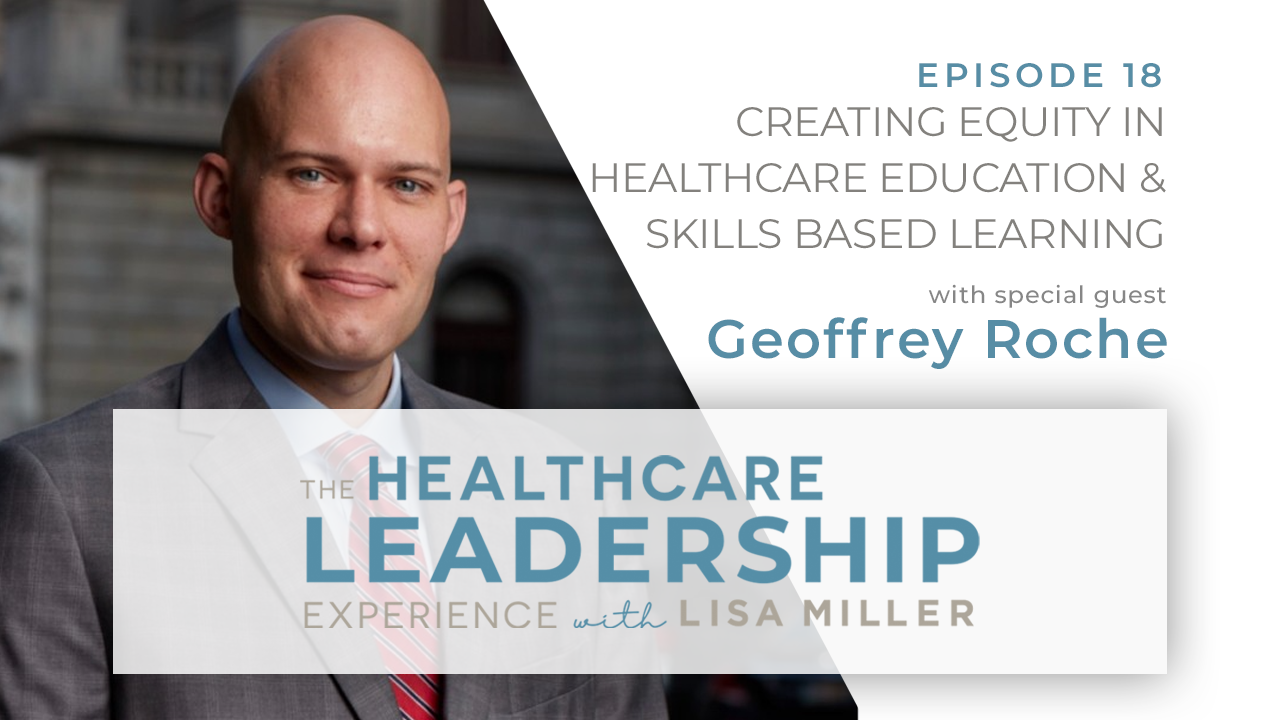 Healthcare Systems Relationship With the Community
In these audiograms, taken from Episode 18 of The Healthcare Leadership Experience, Lisa is joined by Geoffrey Roche, VP of Dignity Health Global Education. Together they discuss the importance of their healthcare systems relationship with the community, equity in education, and skills-based learning opportunities for all healthcare professionals.
Successful Strategic or Business Decisions Depend on Relationships
I served in a community regional hospital, the only hospital in several counties. What I came to realize was that the beauty of administering healthcare comes down to building successful internal and external relationships within the organization and the community. It's the only way to advance an initiative or a strategic business decision.
Healthcare Communities Go Beyond the Four Walls of the Hospital
All healthcare community initiatives related to primary care, such as immunizations, are rolled up into Social Determinants of Health (SDOH). It was important to me that we embedded leaders of our organization in non-profit organizations, in schools, churches and neighborhood centers. What became increasingly clear was that what we were doing as a health system when it came to the community still wasn't enough.
Forming an Interdisciplinary Is the Most Effective
For us, that meant starting with the data, bringing an interdisciplinary team together and thinking of our community partners. We brought in medical staff, community health, nursing, risk management, IT and quality. All too often in healthcare organizations, we forget what's outside the hospital, but you'll always find willing and able community partners waiting to say ''let's work together''.
We Need Healthcare Leaders Who Remember That Healthcare Is About Humans in Their Community
Patient care is about caring for one another, it's not about numbers. That was the focus of our mission, vision and values. In some cases, you might find academic partners to support your community needs, sometimes you encounter challenges that don't support your innovation. We reformed with the intent to develop healthcare programs for healthcare by healthcare. We bring in healthcare leaders to ensure our programs have a healthcare lens, whether that's a certificate or degree program.