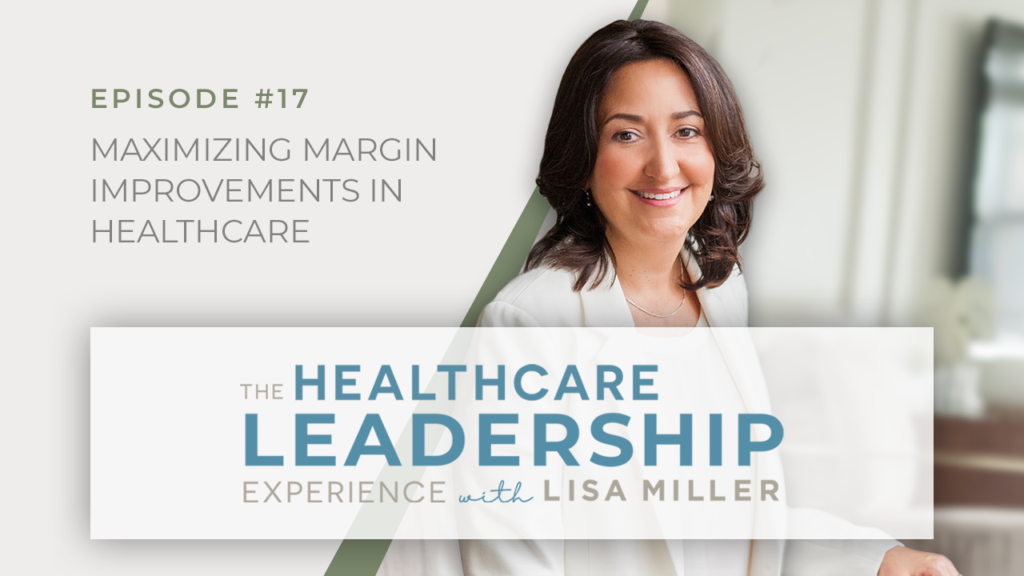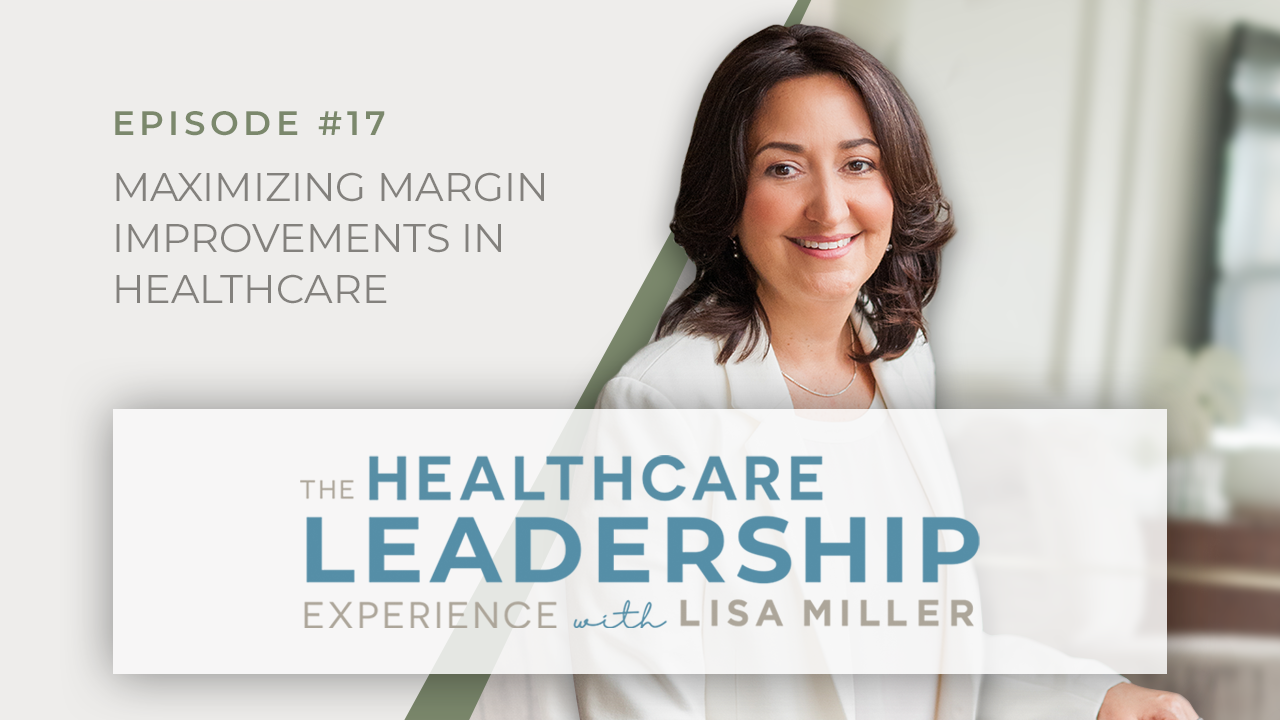 How to Maximize Margin Improvements
In these audiograms, taken from Episode 17 of The Healthcare Leadership Experience, Lisa Miller discusses how to maximize margin improvement opportunities in healthcare.
Non-Labor Costs Are Your #1 Cost Savings Opportunity
There are huge opportunities for hospitals to review their contract management, to self-contract, to be bold and visionary. Those opportunities could be in standardization, insourcing, or outsourcing. GPOs are an important part of the healthcare ecosystem but it becomes a problem when any provider is utilized as the only source. Hospitals need to do what's best for the hospital and its patients. Another significant area for potential savings is engaging with physicians in cost conversations.
Every Hospital Needs a Margin Improvement Team
In our experience at VIE, a strategic margin improvement team is an invaluable addition to your hospital. It delivers a strong foundation and focuses on cost savings opportunities available in your non-labor spending. Every department, including supply chain and finance, can contribute towards achieving cost savings, but the margin improvement team must stay separate from areas such as process improvement.
Strong Analytics Capabilities Support Cost Reduction Initiatives
The other element to a strong foundation in data analytics, whether that's an internal capability or through an outside company that's not tied to a specific platform. At VIE, we use Power BI to gather and analyze data. A strong framework for data analytics is vital to support maximizing margin improvements in your hospital.
Maximizing Margin Improvements in Healthcare Systems Means Testing Your Bias
An unbiased review isn't necessarily about the performance of your people. It can be about vendor performance or what's expected in the marketplace. I'm very passionate about hospitals achieving the best cost savings and advice to support their services – and having the freedom and flexibility to do that. Ultimately, it's about patient care, not driving more GPO revenue. We're all in this together, we are all a part of the solution.