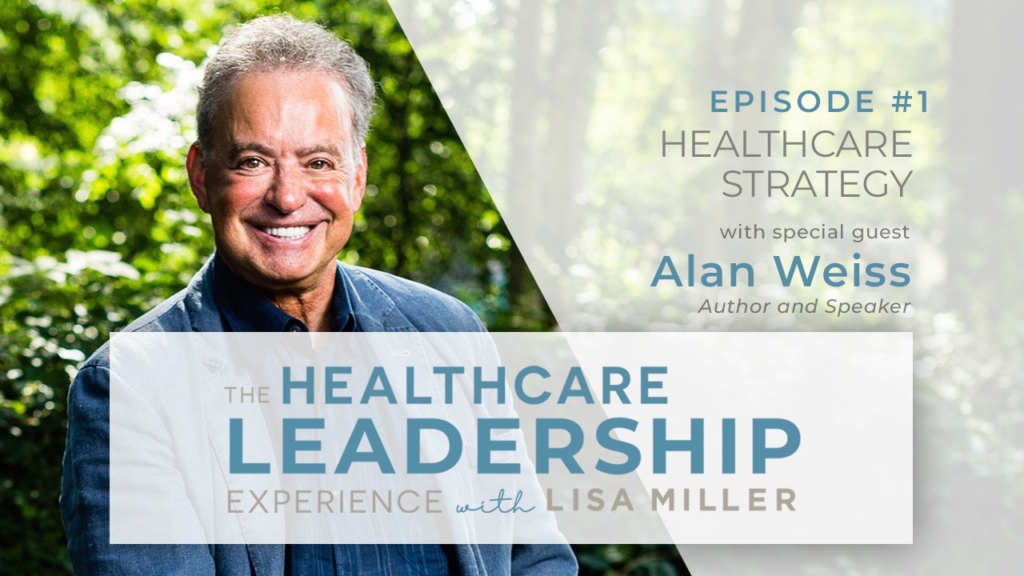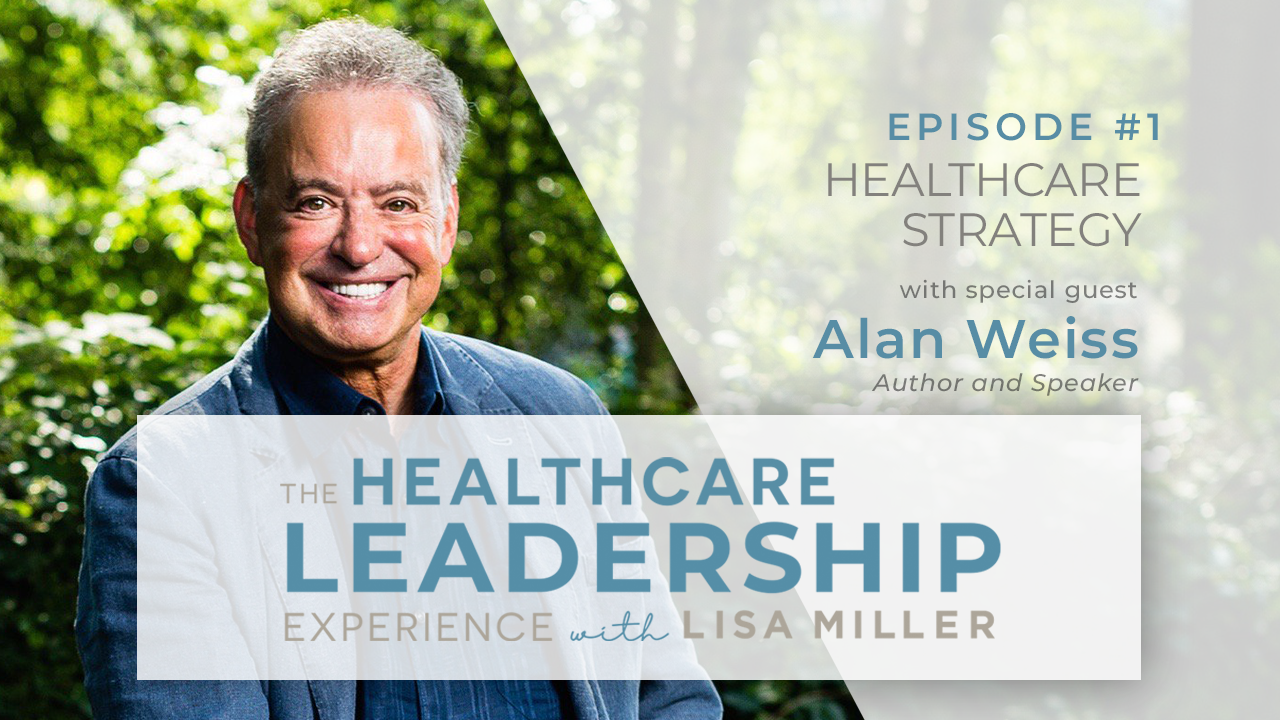 Every Organization Needs an Advisor
In these audiograms, taken from Episode 1 of The Healthcare Leadership Experience, Dr Alan Weiss, Founder and CEO, Summit Consulting Group, discusses successful strategies for healthcare leaders in an era of profound change.
Every organization needs an advisor, health systems are no different
Regardless of sector, an independent advisor offers a different frame of reference, opportunities to identify cost savings or improve patient care. An experienced healthcare consulting provider partners with hospitals to achieve those goals.
Adapting to change versus exploiting change
There's a difference between adapting to change and exploiting change.
Adapting to change happens when people work at home during a pandemic.
Exploiting change is in the use of technology and media like Zoom to create meetings and deliver services to your customers.
In healthcare, exploiting change means utilizing telehealth to deliver patient care.
We need to exploit change.
Things aren't going back to normal
The changes we've seen will last well beyond the pandemic. Health systems that harness disruption and volatility to their advantage, as ''offensive weapons'', are the organizations that will come out on top.
Creating a more effective healthcare strategy
The strategies in place pre-pandemic, by definition, are no longer effective. As leaders in healthcare, you have to change your strategy to adapt to changing conditions.
If your organization is in the second year of a three year strategy that began before the pandemic, that strategy needs a rethink. Conditions have radically changed.
Your hospital needs to create a new strategy to recover financially and continue to provide quality patient care.
A hospital cost savings roadmap is your starting point.
No organization has happy customers if their employees are unhappy
To deliver exceptional patient care, people have to trust your hospital and feel they are being taken care of. To achieve that, your employees, your frontline staff, have to feel taken care of too.
Listen to Episode 1 of The Healthcare Leadership Experience.