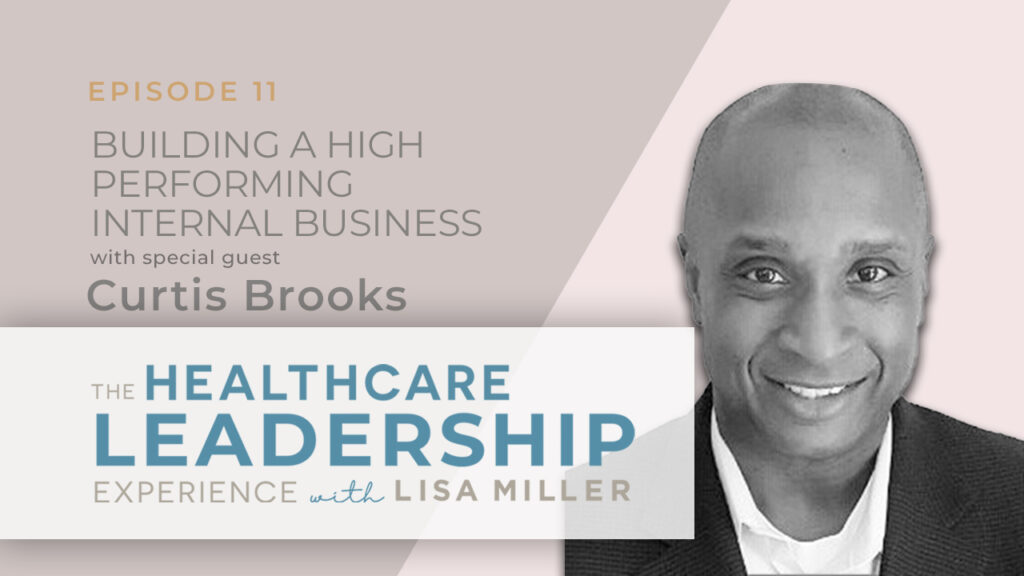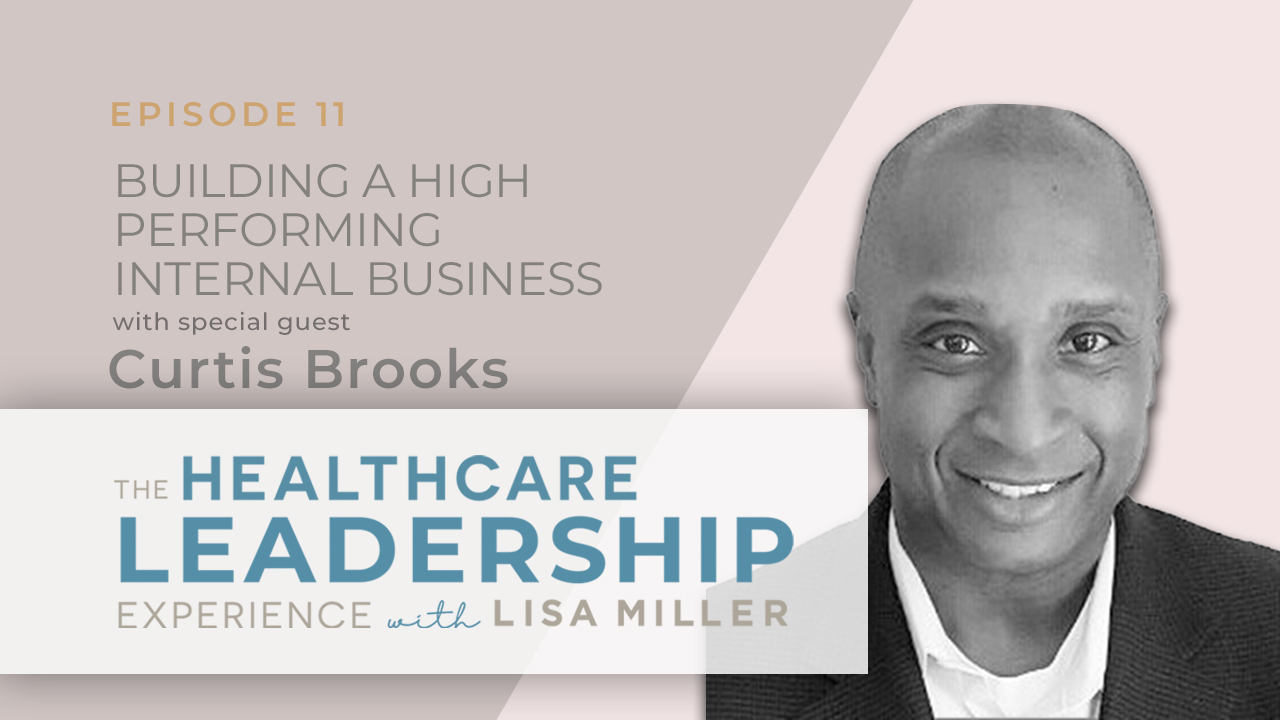 Improving Performance for Internal Business
In these audiograms, from Episode 11 of The Healthcare Leadership Experience, Lisa Miller is joined by Curtis Brooks. Together they discuss how to think differently when engaging with the C-Suite and build a high performing internal business.
There Are Identical Success Factors To Building A Business Case
An internal business case is usually what you would present to the hospital Board, a CFO, or a CEO. From my experience, I observe these presentations every week and I can tell you that everyone makes the same mistakes. This means that the success factors in building a business case that will motivate stakeholders to act are also identical.
A Persuasive Business Case Establishes Context
While we know that context is important, it is also important to note that most people assume that when they chose context and recommendation that it is obvious. They generally fail to deliberately clarify that context. The context is vital to any communication in a business case setting. It provides a place for people and ideas to come together. In healthcare, a presentation might focus on how your hospital can remain competitive.
It's All About How Long A Presentation Feels
A common mistake is to believe that a successful presentation has to be concise. The key to an effective delivery is not how long it will take, but how long it will feel. A five page presentation can feel like forty. While a forty page presentation can feel like five, but only if you can present it well. The secret lies in how well you can structure and narrate the content in each of your slides.
Start Your Business Case With What's Useful To Get Noticed
Your business case recommendation will need a solid foundation to ensure it is prioritized. If it is not, then your potential can be limited. Start with the big picture. Then highlight what's useful in your presentation to engage the C-Suite. Invite and gain agreement in your best practice and critical success factors. In a healthcare setting, this might be a presenting a focusing on finding hidden cost savings in non-labor spending, or improving patient care.