Clinical Analytics For Hospitals
Clinical data in healthcare improves patient treatment and care and reduces costs. This is achieved using a team of cost savings experts, data scientists, technology specialists, and healthcare data analysts.
Clinical data analysts:
Ensure relevant clinical data used in trials is accurate and reliable.
Leverage clinical analytics to enhance patient care.
Help to realize cost-savings potential in your healthcare data.
Clinical data
is a key resource for medical research in the field of
healthcare data analytics
. It is gathered in two ways, through ongoing patient care or as part of a formal clinical trial. Clinical analytics uses real-time data to generate insights, inform decision making and reduce costs. The adoption of technologies, including Electronic Health Records (EHRs) has resulted in a growth in clinical analytics.
Clinical data falls into six major types:(1)
Electronic health records
Administrative data
Claims data
Patient / Disease registries
Health surveys
Clinical trials data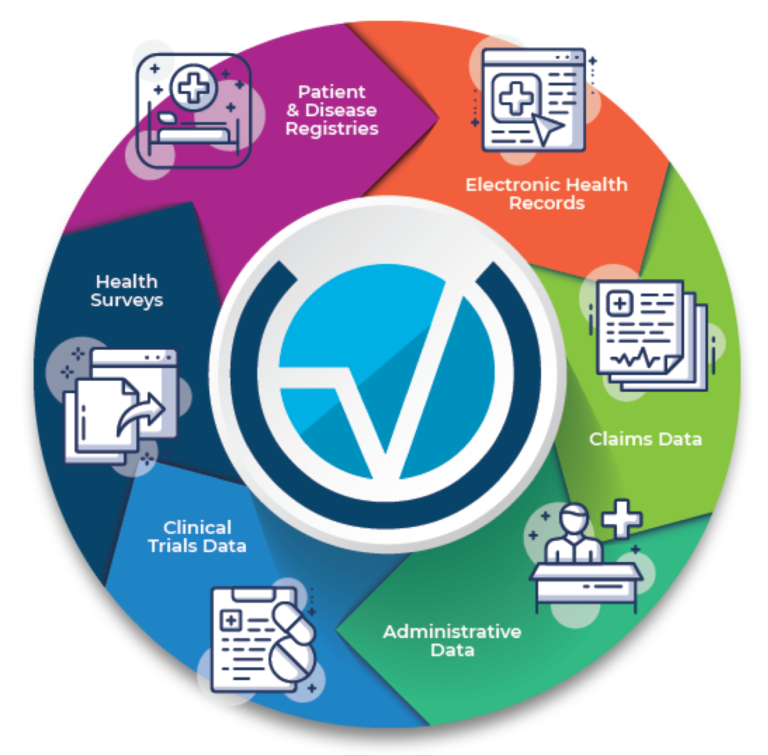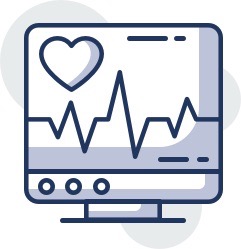 Clinical Data Analysis Definition
Clinical analytics can be applied to patient care and financial management. A clinical data analyst verifies the validity of data gathered from medical research. The analyst explores methods of improving clinical care and disease prevention while measuring the clinical outcomes data related to various treatments. Clinical data ensures that appropriate processes are adopted and followed, leading to enhanced patient care and cost management.
The Benefits Of Clinical Analytics For Hospitals
Clinical data is essential to deliver high-quality patient care, improve population health management, reduce medication errors, optimize costs and carry out effective clinical research.(2)
Relevant clinical data offers numerous benefits for health systems, including:
Proactive medical care: Big data gathered from EHRs, such as clinical data, conditions, and diagnoses, are used to study more effective treatments for patients. Being proactive with inpatient treatment lowers the duration of hospital stays, reducing costs for both the hospitals and patients.
Population health management: Clinical analytics uses patient histories and patterns to recommend treatments and identify ''at-risk'' patients, leading to fewer emergency visits. Population health management also uses predictive analytics to identify chronic illness in the early stages, reducing the cost of care and readmissions.
Claims data: The use of clinical analytics in claims processing has a positive impact on hospital revenue, reducing claim denials and helping to avoid any surprise hospital bills that the patient is unable to meet.
Disease management: Clinical outcomes data helps to group patients based on shared disease characteristics, targeting treatment to improve outcomes and reduce costs.
Big data analytics utilizes machine learning tools to streamline disease management, monitor hospital admission, and review patient engagement during hospital visits and emergency department treatments.
Relevant clinical data also helps hospitals to:
Improve performance with quality care supported by hospital data.
Enhance quality of care and patient satisfaction by automating insurance claims and appointment scheduling.
Measure clinical outcomes data to determine which treatments and programs have the highest likelihood of success.
Track patient satisfaction and provider performance to better help with resource allocation.
Provide the correct patient/provider ratios depending on the situation and number of admissions.
Reduce over- and under-staffing issues to manage wait times.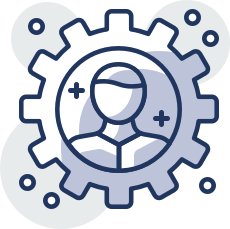 3 Ways

To Save Money Using Clinical Analytics
Using predictive analytics with EHRs, hospitals can identify patients with an increased chance of missing their scheduled procedure. The hospital then double-books the same slot with a patient who is more likely to show up. This method increases productivity and avoids revenue losses.
Perform predictive analytics for at-risk patients, reducing readmission rates. This measure can help reduce readmission penalties and result in substantial cost savings.
Delays in attending to patients in emergency rooms and critical care centers result in higher mortality rates, increased lengths of stay, and medical errors, leading to financial losses. Using clinical analytics, hospital administrators can pinpoint the inflow of patients at specific time intervals for staff optimization, making better decisions for patient care and cost management.
Key Takeaways: Clinical Data In Healthcare
Clinical data is vital to medical research and enhanced patient care.
Analyzing clinical outcomes data helps hospitals to deliver more targeted treatment.
Clinical analytics streamlines the processing of claims data and enhances revenue.
The application of clinical analytics can lead to improved patient satisfaction and substantial cost savings in critical areas.
Frequently Asked Questions About Clinical Data In Healthcare
Working in partnership with your team, our
data analytics
experts:
Analyze and deliver business intelligence, enabling healthcare executives to make more informed decisions related to cost management and patient care.
Rapidly implement vital insights, addressing your clinical setting's outcome measures and knowledge gaps.
Identify high-level cost savings strategies.
Leverage the power of
healthcare data analytics
to improve clinical outcomes data.
Get started with our Clinical Data Analytics Experts today. Call VIE at
1 888 484 3332
Or complete the form below and we will suggest times to connect this week.