The Role of A Health Data Analyst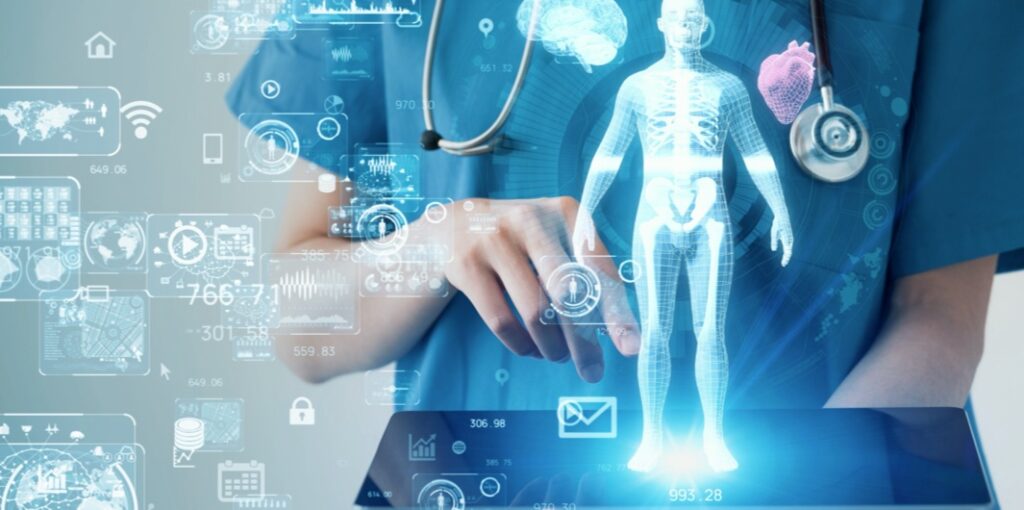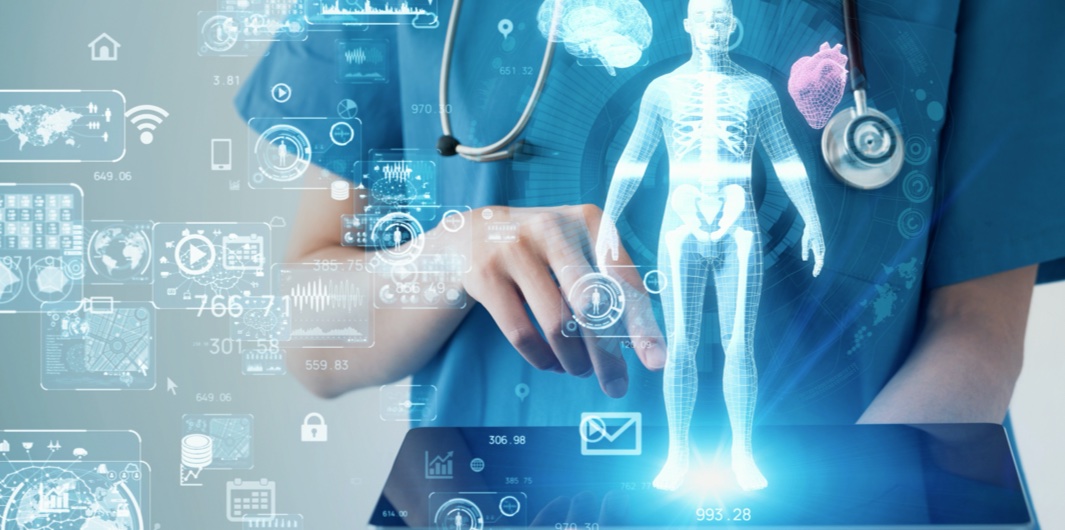 Working with a team of medical data analysts, health data analysts, and data scientists can help your hospital to:
Analyze and interpret complex data models to enhance the patient experience, reduce costs, and improve care
Organize and manage big data sets
Deliver solutions to support the strategic and financial goals of healthcare organizations
What Is a Healthcare Data Analyst?
Data is a valuable asset to every organization. The storage, processing, and analysis of big data plays a significant role in decision-making processes.
The healthcare sector, notably hospitals, must effectively capture and process data with analytics to achieve higher quality patient care through new technologies.
A health data analyst gathers, analyzes, and interprets data to help healthcare leaders make strategic decisions that support organizational goals.
Medical data analysts are responsible for hospital data analytics and data management, and for evaluating medical data drawn from multiple sources. Those sources include Electronic Health Records (EHRs), cost analysis, patient billing claims, and patient satisfaction surveys.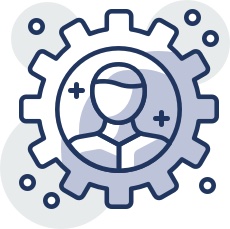 Healthcare Analytics Gather Data to:
Healthcare analysts gather data to(1):
Identify cost reduction opportunities
Organize and manage giant data sets
Carry out new research
Identify early onset of disease
Analyze data to identify patterns and trends
Interpret complex data models
Make evidence-based recommendations
The role of a data analyst in a hospital is a critical one for health systems, as it enables stakeholders to make strategic business decisions aligned with hospital goals.
Healthcare data analysts may work independently, as part of a larger team working across a hospital, or in critical areas such as supply chain management or IT departments.
Where Do Health Data Analysts Work?
Healthcare data analysts are employed in a variety of healthcare organizations (2) including:
Hospitals and healthcare systems
Physician offices
Health insurance providers
IT vendors
Healthcare consulting providers
State and federal government departments (3)
Clinical settings and laboratories
Health data analysts can also be referred to by other titles including health information management analysts, medical data analysts, or healthcare business analysts.
What Do Healthcare Data Analyst Companies Do?
The influence of big data and analytics is transforming healthcare. Without proper data analytics, your organization can't translate its data into actionable insights, which risks leaders making poor decisions around healthcare financial strategy.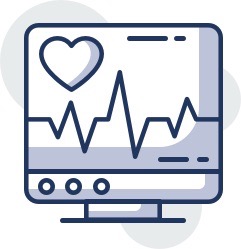 Healthcare Data Analyst Companies
Healthcare data analyst companies:
Optimize analytics to extract actionable insights from massive amounts of data
Deliver solutions to support the goals of a hospital or health system
For example, accurate analysis of spend data is essential to identify cost savings in your purchased services spend. Every month hospitals are faced with hundreds to thousands of line items on invoices that require review for multiple vendors. Without a clear view of your hospital's current costs, it is impossible to find cost savings opportunities.
Bad or misinterpreted data is worse than no data at all.
How Healthcare Analysts Can Help Your Hospital
Data analytics in healthcare uses clinical and patient data to improve care, enhance patient outcomes, and make health business management more efficient. Your chosen healthcare consulting provider should specialize in health data analytics to maximize your potential non-labor cost savings.
Healthcare data analyst companies can provide detailed spend mapping for hospitals and health systems who want to:
Classify their spend and identify improvement metrics
Develop spend-reduction plans and risk-reducing purchasing policies
Review process and GAP analysis
Review spending policies and pricing agreements
Access spend analysis results online
Spend management services are also available to help hospitals:
Expand sourcing capabilities without adding headcount
Ensure all agreements and purchases are researched and evaluated
Track and measure supplier price compliance with audits
Reduce expenses and run "lean"
Manage supplier data and contracts online
Manage all supplier contracts by contract due dates
Proper data analytics is key to maximizing cost savings for your hospital.
The accurate processing and analysis of data helps hospitals to make informed decisions around patient care and cost management.
The role of a medical data analyst is a critical one for hospitals.
Healthcare data analyst companies optimize analytics to deliver solutions that support the strategic goals of a hospital.
Effective healthcare data analytics is the key to maximizing cost savings.
Frequently Asked Questions About Healthcare Data Analysts
How VIE's Team of Data Analysts & Data Scientists Can Help
Founded in 1999, VIE Healthcare Consulting offers comprehensive cost solutions that unlock the power of data analytics in health systems. VIE helps hospitals optimize analytics to deliver actionable insights from their data and EHR information.
Healthcare providers use this data to make smarter decisions, enhance the patient experience, invest in new services and devices, and improve operational, financial, and clinical outcomes.
Perform Data Analytics – Identify Margin Improve Opportunities – Rapidly Implement
Here at VIE, we specialize in identifying key areas for cost reduction. Our expert medical data analysts collect data from disparate systems and derive accurate insights for better cost-cutting strategies.
Working in partnership with your team, VIE's health data analysts help hospitals achieve massive cost savings.