PPI Optimizations
Physician preference items (PPIs) are often comprised of the most expensive products ordered by hospitals and can have a negative impact on your hospital's operating margins.
In this blog, I outline 5 key steps to physician preference item optimization.
The True Cost of Physician Preference Items
The most successful healthcare organizations know how to optimize the purchasing process for every product. But for most hospitals, some purchases are more challenging than others.
Physician preference items constitute anywhere between 40% and 60% of a hospital's total supply costs and can potentially lead to your hospital spending millions of excess dollars every year.
Physician preference items comprise between 40-60% of a hospital's total supply costs. Click To Tweet
Several problems exist for hospitals when managing the cost impact of physician preference items:
They are often expensive items and vary widely in terms of quality.
The price variation makes it difficult to streamline their purchasing.
PPIs also involve influential stakeholders in the hospital, such as physicians, which make them challenging to manage at times.
Hospitals can focus on areas including pricing, process improvement, resource utilization, data continuity and product visibility.
The Untapped Cost Savings in Your Hospital's Physician Preference Items
For most hospitals, however, PPIs offer significant untapped potential for margin improvement.
Building on our expertise in this critical area, VIE Healthcare Consulting has created a comprehensive five-step approach to PPI optimization.
Step 1: Physician Engagement
Initiating discussions with physicians early and often is critical for hospitals. Their expertise forms a vital part of this process which must also include providing clinician education on supply chain and cost-savings initiatives. When engaging with physicians, hospitals must clearly be able to demonstrate the impact of their decision on both clinical outcomes and operating margins.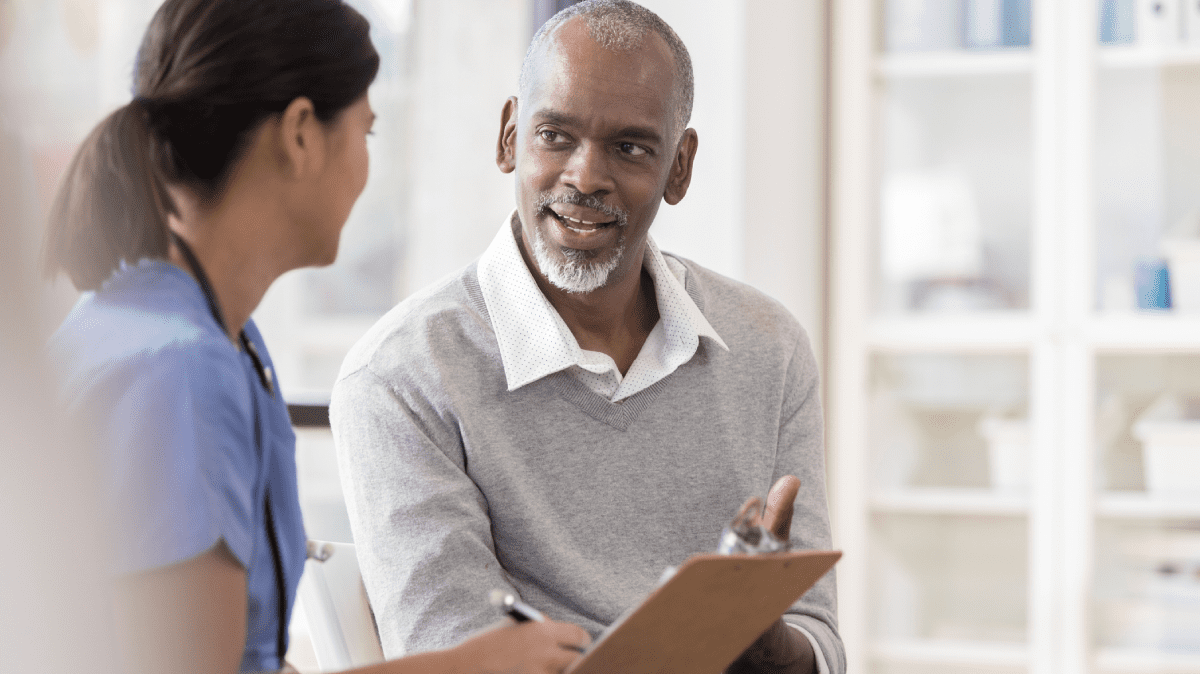 Step 2: Data Gathering
At VIE Healthcare, we operate on the maxim "what can be measured, can be improved." This data-based approach gives purchasing managers a complete understanding of current spend.
Step 3: Data Analysis
In addition to gathering data, we carry out extensive research and analysis to optimize opportunities for cost savings.
Step 4: Negotiation
The challenge we frequently see at VIE Healthcare is that vendors receive extensive negotiation training to protect their margins. In health systems, this training is rare, creating an unequal playing field which can cost your hospital tens of millions of dollars. Our team of experts is unrivaled in our field at negotiating with suppliers, achieving the best market pricing for our clients. In addition, we provide negotiation training for health systems to build your own in-house negotiating team.
Step 5: Implementation
We follow through meticulously on all engagements, ensuring the successful implementation of new products and contracts.
VIE Healthcare can effectively reduce and manage your physician preference items to reduce unnecessary costs while improving your patient care.
For proven strategies to increase your hospital's financial and operational performance—and to rapidly reduce your non-labor costs, schedule a call with Lisa Miller.