Leader in cost reduction services for hospitals approved by New York & New Jersey Minority Supply Development Council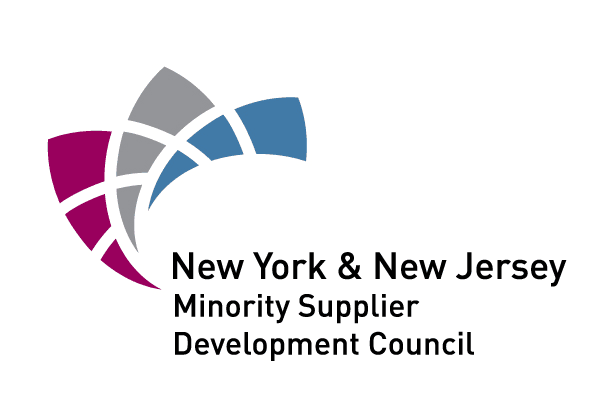 September 23, 2020, New Jersey, USA
VIE Healthcare® Consulting, a leading healthcare consulting provider, specializing in non-labor cost reduction and margin improvement, has been approved for Minority Business Enterprise (MBE) Certification.
Minority owned businesses are vital to the economic growth and competitive advantage of the US economy. The US Senate Committee for Small Business & Entrepreneurship states there are over four million minority owned companies in the United States, employing over 8.7 million workers and generating over $1 trillion in economic output.
To qualify for the MBE certification, minority businesses must be at least 51% minority-owned operated and controlled.
''Gaining this accreditation is an important step for us,'' commented Lisa Miller, CEO and Founder of VIE Healthcare® Consulting, ''Recognizing the benefits of diversity is essential to promote minority owned businesses and highlight their invaluable contribution to the US economy, especially in the healthcare sector.''
Nearly 300,000 minority owned businesses have a female CEO, employing 2.4 million workers. [1]
About VIE Healthcare® Consulting
Launched in 1999 by Lisa Miller, VIE Healthcare® Consulting provides leading-edge financial and operational consulting for hospitals, healthcare institutions, and all providers of patient care.
VIE Healthcare® Consulting has a track record of innovation in non-labor cost reduction and margin improvement for hospitals and health systems. 2019 saw the launch of the company's patented technology, Invoice ROI™ and its patent pending iSUGEZT app.
The team have achieved more than $700 million in non-labor cost savings and revenue improvements for health systems globally.
Lisa Miller is also one of five people inducted into the Million Dollar Consultant® Hall of Fame, at a ceremony hosted by Alan Weiss, Ph.D., the globally acclaimed "consultant's consultant."
For more information, please contact:
Lisa Miller
[email protected]
888-484-3332 ext. 501
[1] https://www.mckinsey.com/industries/public-and-social-sector/our-insights/covid-19s-effect-on-minority-owned-small-businesses-in-the-united-states