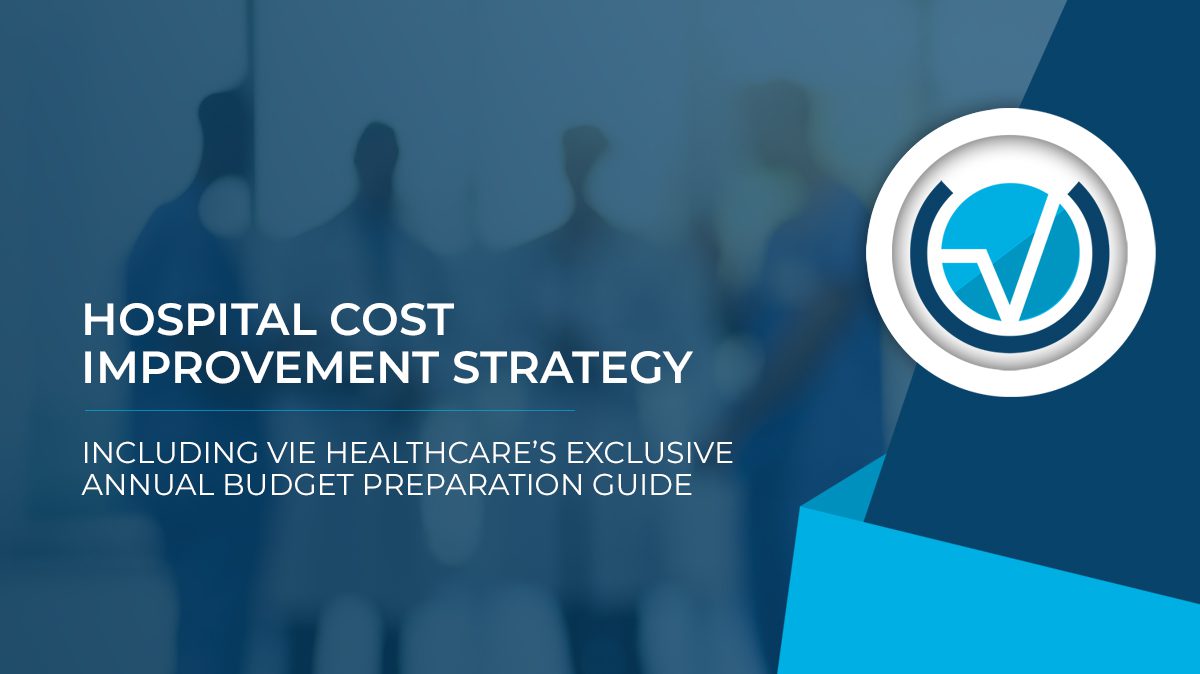 EXECUTIVE SUMMARY
"As a general principle…about one third (of hospitals) have margins that are above zero, probably about one-third of hospitals are pretty close to zero…. and about one-third are running in the red."
– GARY J. YOUNG, DIRECTOR OF THE CENTER FOR HEALTH POLICY AND HEALTHCARE RESEARCH AT NORTHEASTERN UNIVERSITY
——————————————-
Healthcare costs are on the rise. The latest Health Trends Spending Brief from the Organization for Economic Co-operation and Development (OECD) notes that the US spend per capita on healthcare costs has exceeded $10,000 in 2017.
Healthcare consumption now represents 17.2% of the country's GDP but too often, that spend does not equate to improved patient care. Health outcomes are worse in comparison to other countries and hospital closures are predicted to increase this year, particularly in rural locations.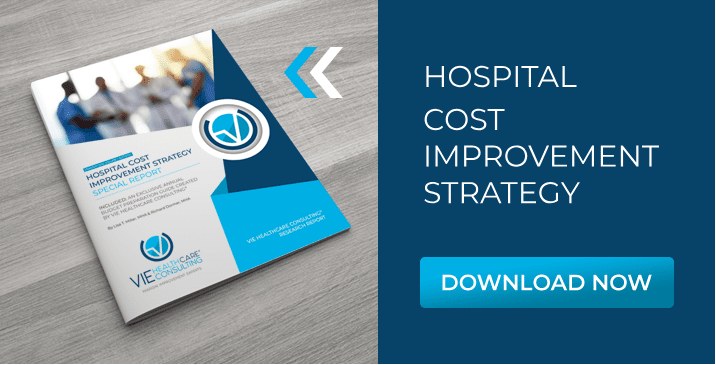 But the financial pressures aren't limited to smaller or more isolated hospitals. The Harvard Business Review notes a 'deterioration' in the financial performance in the sector, with some of the biggest hospitals reporting significant losses as costs soar and revenues remain flat.
This report explores the four essential steps to financial transformation and margin improvement and provides an annual budget preparation guide exclusive to VIE Healthcare® Consulting.