2022 Healthcare Predictions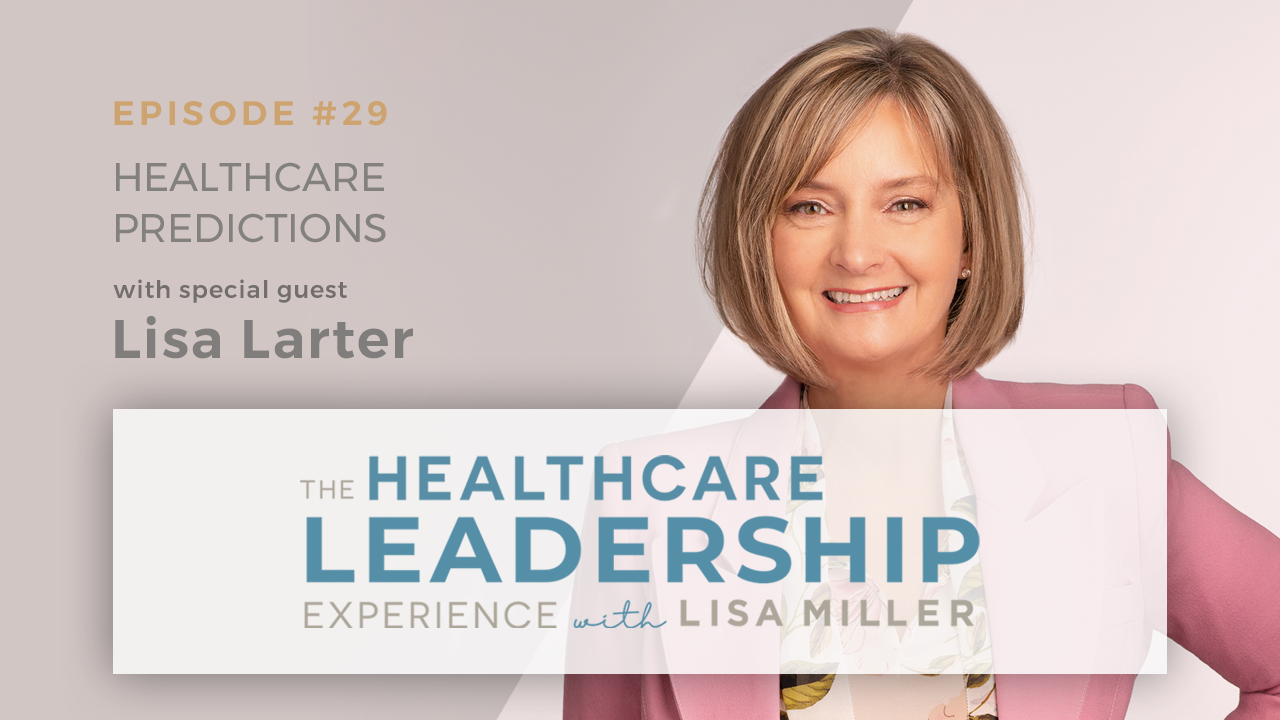 In these audiograms, taken from Episode 29 of The Healthcare Leadership Experience, Lisa is joined by Lisa Larter to discuss predictions for healthcare in 2022.
What to Expect in 2022
Healthcare Prediction #1
The hospital supply chain will need substitutes and effective data analysis
Hospital supply chain needs to focus on planning, preparedness, and being anticipatory in 2022. That means having backups and substitutes for the high priority items or components that give your hospital the most supply challenges. Identifying those items depends on your ability to mine and analyze your data and backorders in the most challenging areas of supply.
Healthcare Prediction #2
Inflation will impact the supply chain, leading to higher costs and labor shortages. Food, material, labor and distribution costs will all affect operating margins in the coming months. Vendors will have legitimate costs that may be passed on to hospitals but some of those increases may be opportunistic. Hospitals have to balance the reality versus an overarching reach to obtain higher costs.
Healthcare Prediction #3
The best ideas come from people working together
There's much talk of the ''great resignation'' and what healthcare leaders need to do to retain their best employees. In the aftermath of Covid, people are exploring different ways of working. That's not to say you can't work remotely, but in healthcare, we risk losing the innovation, collaboration and creativity that happens when we gather in person. Working together has been invaluable to the team at VIE Healthcare.
Healthcare Prediction #4
Healthcare organizations must listen to their people, to their ideas and their career aspirations. What learning opportunities do they want? What skills do they need to learn? How can they showcase their expertise and successes in their work? People want growth and learning but they also want pride in their career. Healthcare leaders need to build a culture of intrapreneurship – developing entrepreneurs from within the organization.