3 Approaches to Management Cost Savings
This article was written by Pandush Mitre.
The implementation of a sustainable cost savings and management system in your healthcare organization begins with the reconciliation of your existing contracts and invoices. This is achievable with three steps to a total management cost savings approach.
In this article, I will share how VIE Healthcare Consulting is creating a sustainable and automated strategy which is adopted by our clients to drive efficiency in their long term performance.
Step 1: Obtain a 12-month sample of invoices
To begin creating the most efficient cost savings strategy, I highly recommend obtaining a minimum 12-month sample of invoices. We suggest 12 months as it provides you with enough data to identify trends, inflationary costs, potential recurring annual costs, and patterns that would not be recognized within a 2–3 months sample.
Step 2: Extract the data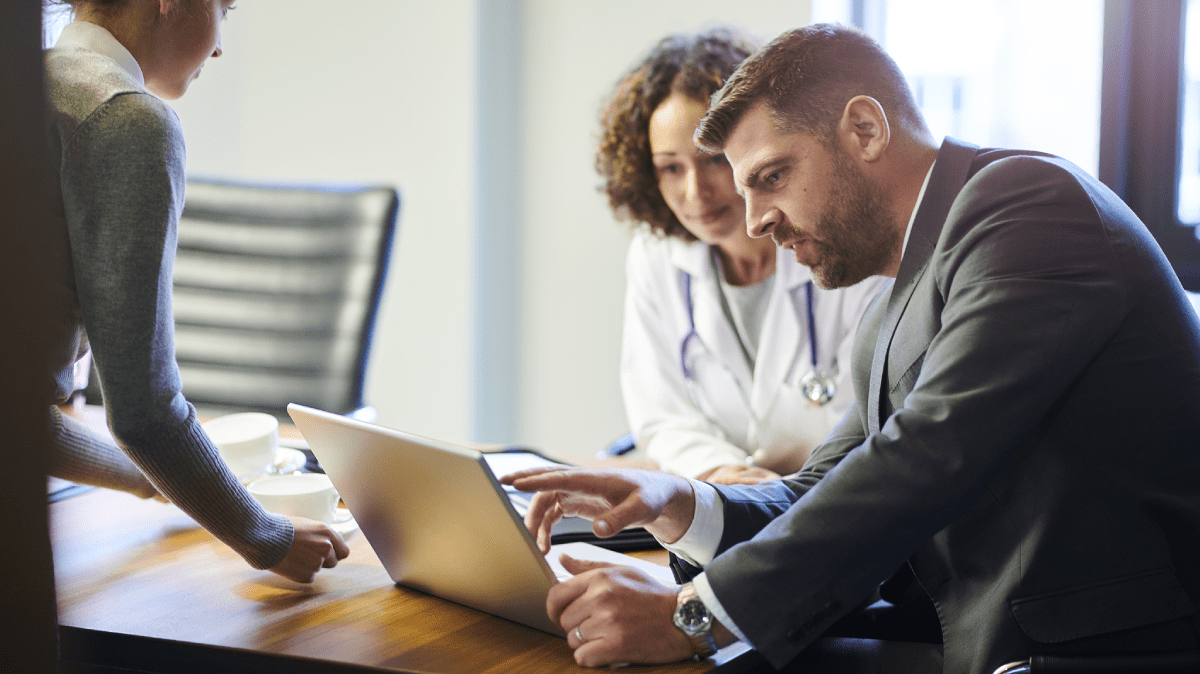 Once these invoices are obtained, the data is automatically extracted and cleaned allowing it to be easily manipulated. Automatic extraction is important in the reconciliation process as it reduces the time it would take accounts payable to manually verify and pay an invoice. The result is a more efficient and streamlined process for your hospital.
Step 3: Obtain current and active contracts
The next part of the reconciliation is to obtain all of the current active contracts associated with your vendor invoices that have been extracted. Until now, it has been impossible for health systems to keep track of all of the contract terms and pricing models associated with their invoice costs.
Once all the active contracts have been obtained, VIE Healthcare directly matches all of the invoice line item charges to what has actually been agreed upon contractually.
With Invoice ROI™ from VIE Healthcare, hospitals have instant visibility into which charges are on contract, off contract or have pricing errors. Click To Tweet
Hospitals have instant visibility into which charges are on contract, off contract, and on contract with a price error, therefore, validating contract compliance. This process is fully automated with our patented Invoice ROI™ technology, creating the baseline for your hospital to monitor all costs on a monthly, recurring basis.
Invoice ROI™: Case Study
VIE Healthcare has been working with a hospital serviced by a large vendor that supplies them with health information, technology solutions, purchased services, and hardware.
Our client has used this vendor for the past 20 years and is invoiced millions of dollars every quarter with over 500 active agreements tied to their services.
We were asked to assist with an audit to identify which services are on or off contract, or contain a price error and to ensure they were utilizing everything they were paying for.
Once we obtained all of the current active agreements and invoices from the hospital, we were able to extract the invoices and tie them back to an agreement to validate their accuracy.
During this process, VIE Healthcare worked collaboratively with both the hospital and vendor to correct any discrepancies in pricing and utilization, resulting in cost savings for our client. This audit solved multiple problems by:
Relieving a major pain point which was draining their time and resources.
Creating a baseline for their current charges.
Providing the hospital with significant cost savings.
In addition, the following benefits are realized:
Instant verification of invoices: As a part of this reconciliation moving forward, the vendor will provide VIE Healthcare with monthly invoices which will be instantly verified for accuracy before accounts payable receive them for validation. This will also increase efficiency as the accounts payable department will be able to pay their invoices more rapidly.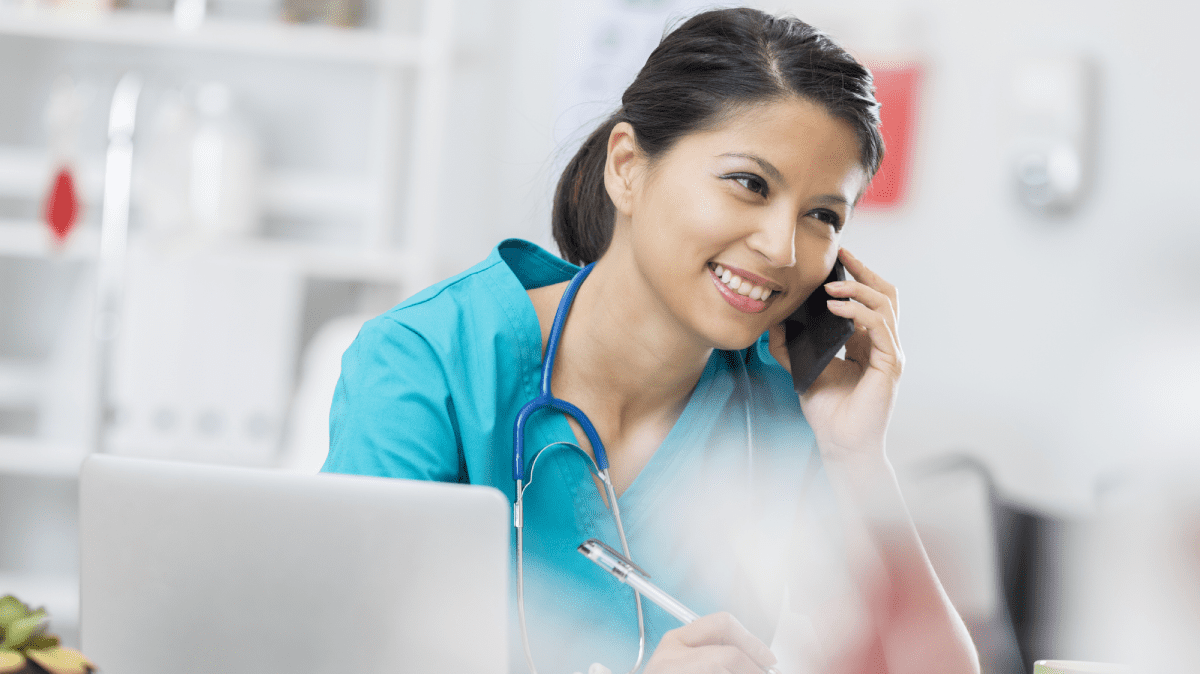 Cost assessments in real time: Going forward, when additional agreement or contract renewals are implemented, the hospital will be able to assess their current budget and the impact to the organization in real time since all costs are being monitored and verified.
Vendor response: Vendor partners often deal with their own internal challenges. As our system supports monitoring the costs under contract, the vendor has the opportunity to demonstrate their value by making an effort to control costs and respond quickly to any issues that may arise.
This part of the system is robust as it removes the current reactive nature of decision making which leaves room for hidden costs, price escalations, increased risk and minimal leverage.
What's more, it shifts the power to provide a proactive approach, enabling hospitals to control their financial outcomes and create an organization that offers excellent employment opportunities and best in class patient care.