Healthcare Revenue and Accounting
Important Terms and Definitions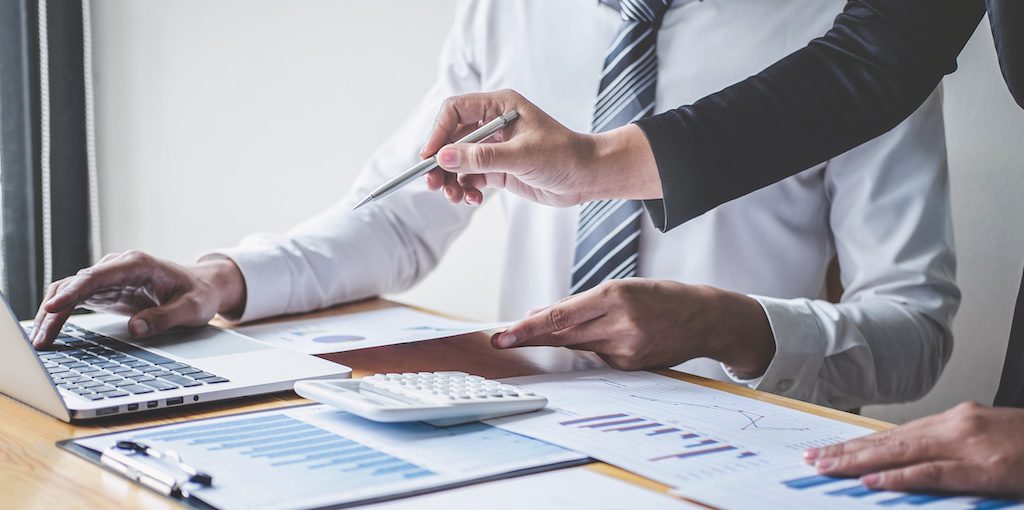 The healthcare industry follows the Generally Accepted Accounting Principles (GAAP) to ensure proper accounting and financial management. Patient services such as medicines, nursing services, laboratory work, and surgery form a large portion of hospital revenue. However, the process of collecting payments can be complex as hospitals deal with a multilayer of healthcare payers such as the government and private insurers.
The current trend in the industry is adopting a value-based payment model which requires healthcare organizations to account for both the value and costs of their services. Overall, effective running of finance and revenue functions impacts the quality of care patients receive.
Healthcare Accounting Definitions
How Revenue Affects Patients
Patient satisfaction is interconnected to hospital revenue. In an HCAHPS survey, a five-point increase in hospital ratings caused a 1% increase in the profit margin. For healthcare organizations looking to improve their revenues, how they treat their patients is significant.
While revenue outcomes are keenly followed by senior management and hospital shareholders, they also impact the experience of patients. First, healthcare organizations need revenue to hire medical staff such as receptionists, security, nurses, and physicians. They're crucial in ensuring the effective administration of inpatient and outpatient services. In addition, they need to purchase important medical equipment and restock their medical supplies and medicines. If hospitals fail to meet their revenue targets, patients suffer by way of poor attendance, long waiting times, and decreased recovery rates.
Hospitals deal with a complex system of billing and payers to ensure reimbursement of their services. It's expected that these payers will interact with patients. The payers mustn't interfere with decisions made between the physician and patient to optimize the best health outcome. The upside is that payers are encouraging hospitals to adopt a value-based payment model which gives priority to the quality and cost of services received by patients. Here, the patients receive the best care at a low cost.
Research plays a big role in ensuring patient-centered care. Healthcare systems are increasingly adopting evidence-based research to ensure standard patient care practices. Hospitals are known to perform clinical research to help deal with disease management. However, research can be capital intensive and hospitals have to mobilize for finances. Adequate healthcare revenue for research will translate to better patient care.
Managing Healthcare Accounting and Revenue
Healthcare accounting is predicted to continue evolving in the coming years considering the ever-changing trends in healthcare. Healthcare organizations have been forced to reevaluate their accounting processes to accommodate the impacts of Covid-19 such as loss of revenue. There are also other factors such as technology and cybersecurity, as well as expected changes in accounting and auditing standards. The most important action is for health organizations to maintain their accounting systems as per the set standards and laws while constantly following up on arising changes to stay up to date.
VIE Healthcare Consulting is a reliable partner in helping healthcare organizations to manage healthcare management costs to achieve a high profit margin and optimize relevant data insights to make informed decisions. We have considerable experience and resources to help an organization navigate through the concepts of healthcare accounting as well as effectively implement them in daily accounting practices. If you have any questions, please contact us today.