Category:
VIE Healthcare Podcasts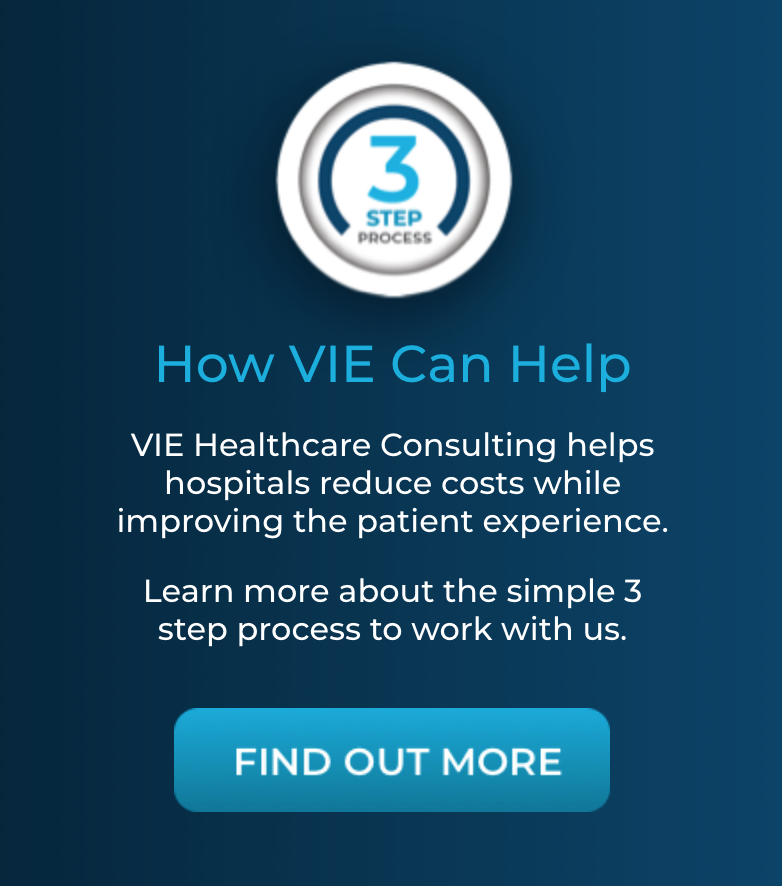 VIE Healthcare's simple 3 step process
Schedule a Call
On your initial consultation call, we will want to learn about your goals and how VIE Healthcare® can support you and your team.
We Analyze Your Data
The team at VIE Healthcare® will create a customized solution specifically focused on your hospital's needs and the outcomes you want to achieve.
You Achieve Rapid Results
VIE Healthcare® will dedicate expertise and resources that support you and your team to become a high performing hospital.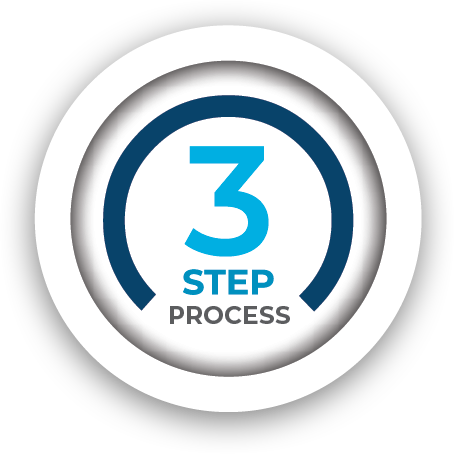 Schedule your call today.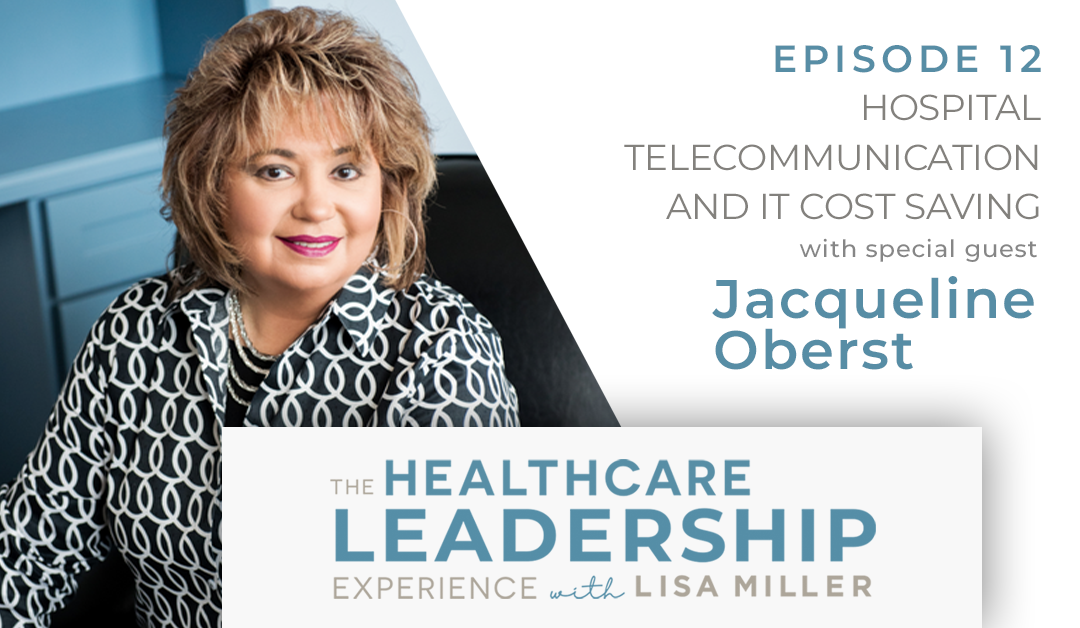 Hospital telecommunications and IT cost savings can improve a hospital's margin. In this episode, Lisa Miller is joined by Jacqueline Oberst, Business Intelligence Officer and Telecommunication & IT expert at VIE Healthcare. They discuss hospital...
read more