Perioperative performance is critical to overall hospital profitability. Without an efficient, well-run OR, hospitals can expect lower patient satisfaction, sub-par patient care, and wasted resources.
VIE Healthcare has dedicated nearly two decades to partnering with hospitals to optimize the OR environment.
As specialists in hospital non-labor expense reduction, we support our clients to achieve the best pricing in the marketplace while eliminating waste and reducing clinical variation.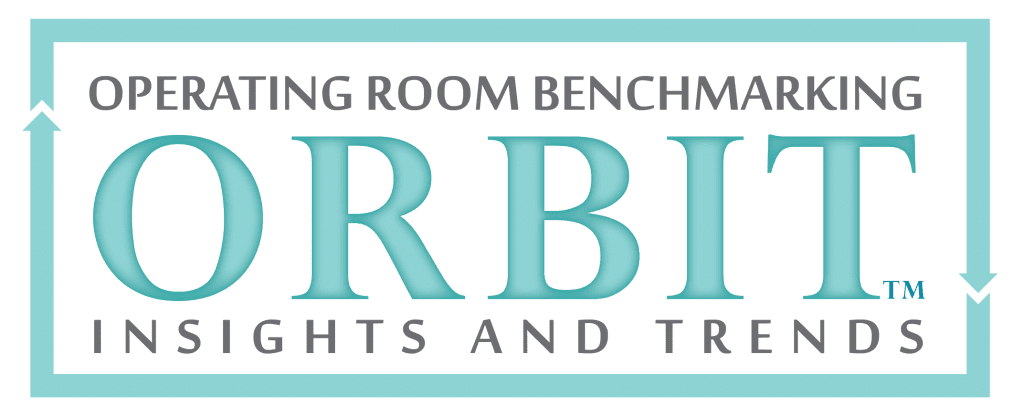 A true pioneer in this space, VIE is proud to discover and share OR best practices through ORBIT, our one-of-a-kind Operating Room Benchmarking Insights and Trends thought leadership program. We're constantly developing new standards for OR excellence—filling a huge gap for OR metrics in the industry.
VIE's groundbreaking Perioperative Performance Improvement Assessment responds to one simple question: What do the highest performing ORs do that others don't? To answer, we routinely collect data from the nation's top ORs and analyze it for key insights that can't be found anywhere else. Then we use our profound knowledge to help clients dramatically improve OR performance.
Take a look at our unique process for assessing preoperative services:
Common features of top-performing OR environments include:
Knowledge of how to balance operations with key financial metrics
Use of operational metrics on a daily basis to track OR performance
A culture of constant improvement and immediate course-correction
Focus on long-term solutions informed by looking at real-time data
Use of management performance benchmarks to improve operations
Clear communication within the OR and with other hospital departments
Typical results of following VIE's Perioperative and Surgical Services standards include:
Dramatically reducing supply costs
Increasing OR capacity and case mix
Optimizing OR personnel and reimbursement
Reducing case cost of surgery
Decreasing clinical variation
Improving physician documentation and coding
Maximizing charge capture for the OR
Our primary goal is to improve OR outcomes, ensuring exceptional patient care and improving patient satisfaction. We invite you to use our unique benchmarking system to improve your hospital's OR—and increase your hospital's overall profitability.
To learn more about ORBIT and how it can help your hospital strive for excellence, call Lisa Miller at 1-888-484-3332 Ext 501 or email at lmiller@viehealthcare.com.
I have worked with VIE on more than one project and found the VIE team to be subject matter experts in OR supply chain. They have an affinity for details and pick up things that many have missed in prior reviews. They have access to a variety of experts within the perioperative environment.
Vice President of Preoperative Services
Northeast Health System
The experts VIE provided not only covered every clinical area of the perioperative environment, but also all the critical areas that support their processes. VIE's collaborative approach allowed a real time education opportunity throughput the assessment process. From clinical, financial, supply chain and process experts, you managed to cover all the bases.
Vice President of Performance Improvement
Healthcare System