This article was written by Lisa Miller.
Hospital purchased services spend can account for up to 40-50% of your organization's total overall non-labor costs.
The hidden cost savings available in your purchased services spend are often the most overlooked by healthcare organizations. At VIE Healthcare, we categorize this spend into six key areas for our clients. These areas are explored in more detail in our blog series, summarized below for ease of reference.
Hospital purchased services spend can account for up to 40-50% of your organization's non-labor costs.
Click To Tweet
What is purchased services spend? 
Purchased services are the non-labor costs in your health system which are purchased from, or outsourced to, a third party vendor. Major cost savings can be identified by examining the line item detail in your purchased services invoices in each of the categories outlined below.
Category 1: Clinical services
Patient care would not happen without clinical services. This category of purchased services spend includes areas relating to the care and treatment of your patients. It includes diagnostic tests and procedures, rehabilitation services, preventative and post-operative care, surgeries and procedures. The clinical services provided by your organization must comply with local, state and national standards. Financial reimbursement is increasingly being linked to the quality of care delivered in this area.
Category 2: Facilities and support services
Facilities and support services deliver critical services to support the clinicians providing patient care. The comfort and safety of your patients rely heavily on these services. Facilities and support services include costs incurred through areas such as housekeeping and environmental services, laundry and linen, patient transport, grounds maintenance and HVAC, among others. Outsourcing of facilities and support services is a common practice among hospitals and can offer numerous benefits.
Category 3: Finance/HR/HIM
Human resources (HR) and financial responsibilities must be administered effectively in order to maximize your hospital's productivity and ensure employee engagement and retention. HIM (Health Information Management) is also crucial to complying with data relating to patient health. Finance, HR and HIM are often successfully outsourced in areas such as payroll and collection services. These services including temporary staffing, healthcare benefits, retirement planning, merchant cards and payroll services, among others.
Category 4: Biomed and maintenance Services
This critical, specialty area relates to the department that services and maintains medical equipment, ensuring its safe function. The importance of this area cannot be understated, and it is one which is frequently outsourced. The highly specialized role of biomed staff and the need to ensure their availability is a challenge for many hospitals. Biomed and maintenance services also include diagnostic tools and expertise, maintenance schedules and scope management.
Category 5: IT/telecom/telehealth
Technology is changing the face of healthcare and transforming every aspect of patient care. Keeping up with the pace of this disruptive change means the efficiency and reliability of technologies in hospitals has become crucial. IT/telecom/telehealth all benefit from outsourcing to ensure these evolving demands are met. Cost management can be a challenge for hospitals as benchmarking data and insights are limited.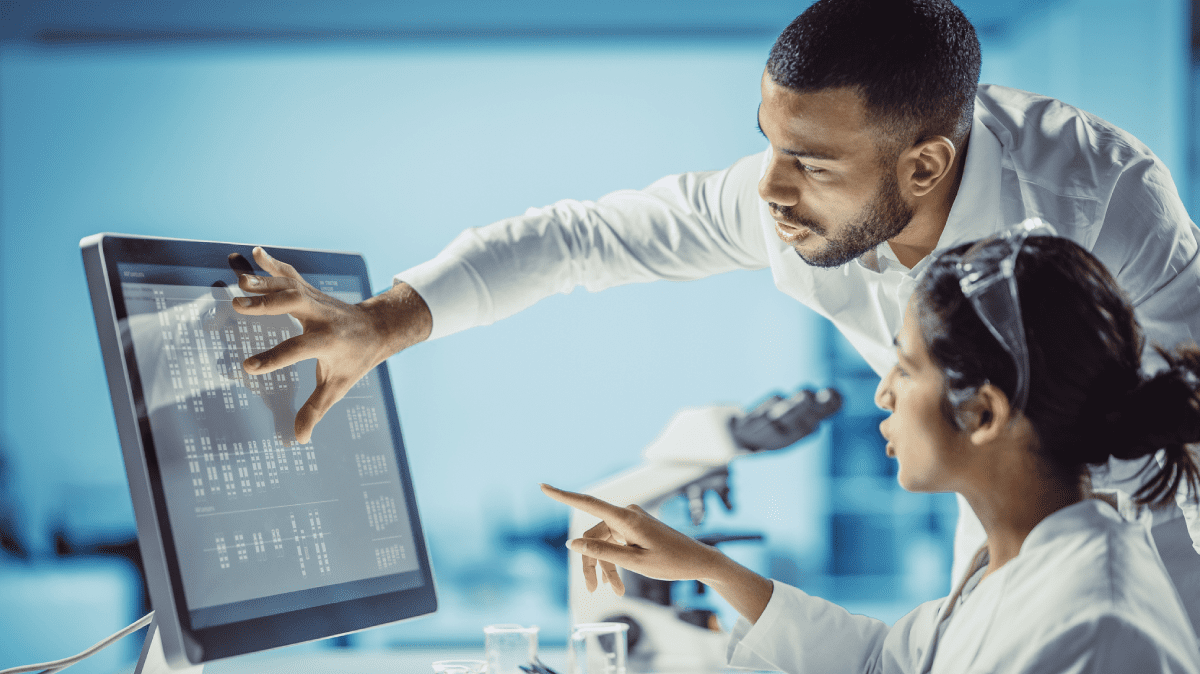 An extensive range of services are included in this category, such as online patient portals, electronic health and medical records, cloud services, encryption, cybersecurity, data collection and data analysis.
Category 6: Administrative
Administrative costs in the US are among the highest in the world, equating to an estimated 25% of all healthcare costs. These services include the "back end" function of a hospital, for example, appointment scheduling, billing and staff recruitment. Their management is also affected by federal and state regulations. Hospitals often outsource administrative duties to devote in-house resources to patient care. Administrative services include staff management, budget management, service documentation and supply chain management, among others. Transformation of the supply chain alone could save hospitals up to $11 million every year.
Invoice ROI™ from VIE Healthcare empowers your organization to analyze your purchased services trends and track these costs in real time to deliver actionable intelligence.
Schedule a call to discover how we can help you find hidden cost savings in your purchased services spend.