This article was written by Lisa Miller.
Category 1: Clinical Services
At VIE Healthcare Consulting, we work with six categories of hospital purchased services spend. This blog looks at clinical services.
To review our summary of this entire series, click here.
Purchased services is that part of your organization's spend that is contracted, purchased from or outsourced to a third party vendor, rather than carried out by your hospital's in-house team. 
Purchased services can account for up to 40%-50% of your organization's non-labor spend yet hiding in your invoices is the potential for major savings which can dramatically improve your hospital's margins.
Purchased services can account for up to 40%-50% of your organization's non-labor spend yet hiding in your invoices is the potential for major savings which can dramatically improve your hospital's margins. Read more here.
Click To Tweet
Purchased services encompasses every department in your health system.
At VIE Healthcare Consulting, we provide a framework for our clients to categorize their purchased services spend. That framework consists of six categories.
The first category is clinical services.
What are clinical services?
Clinical services are the services that most often come to mind when people think of hospitals, surgery centers, and doctors' offices. They are those services that involve direct patient care.
The clinical services at any given healthcare facility are what define that organization.
Patient care is the primary focus of healthcare systems. Without clinical services, patient care would not happen and these organizations would not exist as we know them today.
The clinical services at any facility must meet local, state, and national standards in order to optimize direct patient care. The quality of this patient care is measured by patient outcomes and patient satisfaction and is increasingly being used to determine financial reimbursement.
Outsourcing Clinical Services
The outsourcing of certain clinical services is a common practice among hospitals and can offer the following benefits:
It commits specialized responsibilities to providers who are experienced at providing those treatments effectively and efficiently to patients.
Outsourcing clinical services can help hospitals to manage rising costs more effectively.
In the arena of purchased services, however, clinical services often require more regular and rigorous clinical oversight to ensure they are operating smoothly and providing patient satisfaction.
It is vital, therefore, to schedule regular reviews with your vendor to assess opportunities for optimization, improvement and cost reduction.
Clinical Services Case Study
Anesthesia care is one area of clinical services that is often outsourced.
While hospitals can employ their own anesthesia providers, many choose to contract with an independent anesthesia group to provide and manage the anesthesia services and operating room needs at a given facility.
When a hospital chooses to outsource its anesthesia care, they often gain access to the vendor's management systems and benchmarking data which combine to help improve operating room performance and clinical outcomes.
The benefits of working with an outside anesthesia provider are multifaceted and include:
Higher patient throughput while improving patient care.
Increased physician satisfaction and retention.
Access to superior purchasing power for your organization.
The needs of every hospital are unique so a careful analysis must be performed to determine if a hospital should employ their own anesthesia providers, contract with an independent anesthesia group, or combine the two approaches.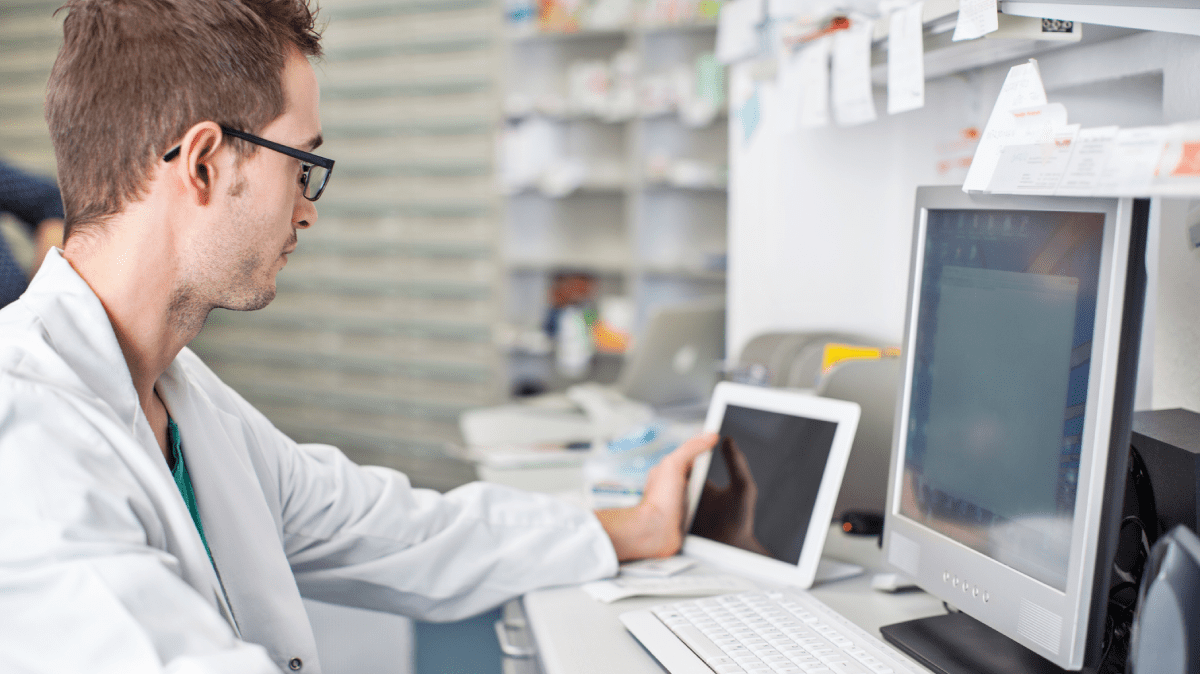 Clinical Services: What's Included?
Clinical services encompass a diverse range of services, such as, diagnostic tests and procedures, rehabilitation services, preventative and post-operative care, surgeries and procedures, and anything relating to a patient's day-to-day care and treatment.
Clinical services include but are not limited to:
Perfusion Services
Wound Care
Rehabilitation Services
Physical & Occupational Therapy
Respiratory Therapy
Laboratory/Blood Bank
Pharmacy
Dialysis
Lithotripsy
Radiology
Anesthesiology
Social Services
Intraoperative Neuromonitoring
Ambulance Services
Emergency Department Services
Physician Staffing
Covid-19 has caused financial havoc on hospitals and health systems. We help hospital executives accelerate non-labor cost savings so they can keep employees, rebuild their infrastructure and become a high performing organization.
Hundreds of hospitals have saved millions of dollars working with VIE Healthcare in identifying and reducing costs effectively. Our attention to detail and rapid execution has helped our clients save over $700 million since 1999.
If your hospital is looking to identify and reduce costs effectively, please reach out to Lisa Miller to develop a purchased services cost savings strategy.  You can call our office at 1-888-484-3332, Ext 500 or email us at 
info@viehealthcare.com
.