Purchased services are increasingly complex—but they often go ignored though they are important to your pricing strategy. This can translate to huge financial losses for hospitals. In fact, purchased services spending typically makes up 50% or more of a hospital's total purchase dollars. The potential for savings is tremendous: Typical savings on purchased services range from 10% to 29%—nearly double the average savings for other commodities and materials.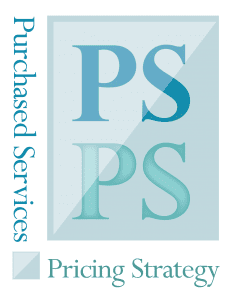 Here at VIE Healthcare, we understand the vast potential for cost savings with purchased services and a great pricing strategy. And we know how to prevent and fix costly errors that purchased services are historically known for.
That's why our team of specialists developed the Purchased Services Pricing Strategy (PSPS), a subscription service that optimizes purchased services for hospitals around the country. A unique price benchmarking tool, PSPS helps hospitals obtain market-competitive pricing and best-in-class terms on their purchased services agreements.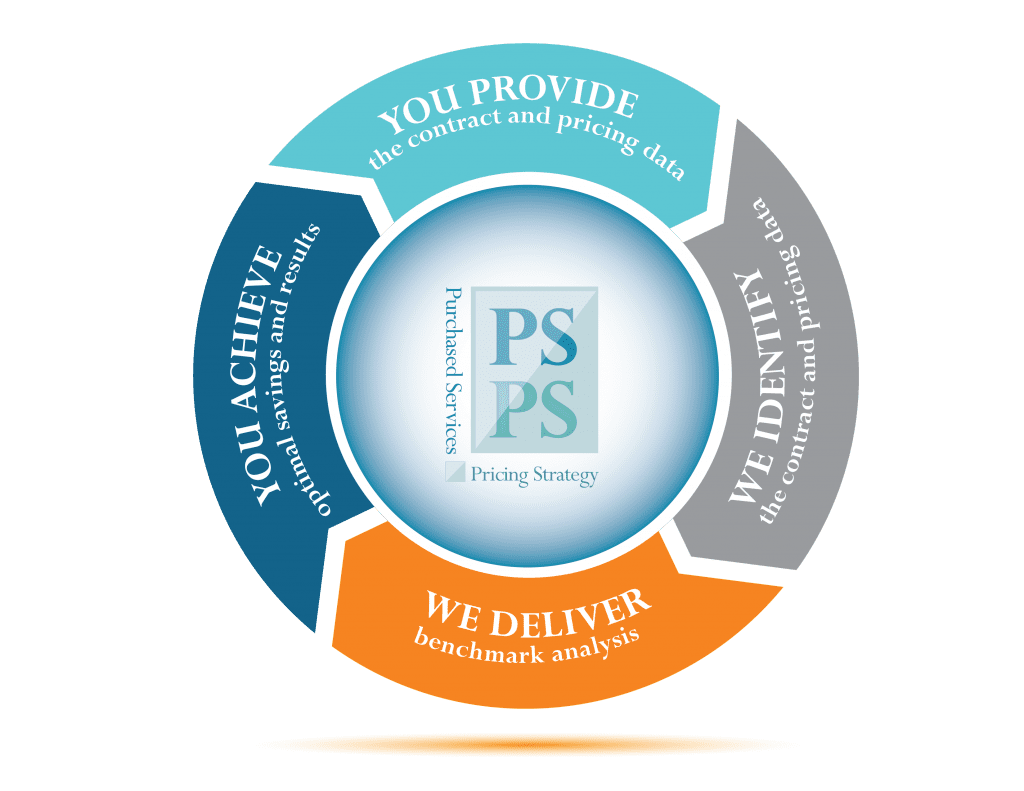 VIE's PSPS subscription service works to:
Thoroughly analyze contract and pricing data at your hospital
Achieve massive expense reduction and optimal results
Deliver benchmark analysis for purchased services
Identify opportunities for cost savings throughout the process
Over the past 17 years, VIE has used PSPS to create a comprehensive database of 107 purchased service categories. When PSPS was tested among our current clients, the results were remarkable.
Savings achieved with PSPS in 2011 averaged $150,000 per report. One client saw over $200,000 in savings on a single purchased service agreement. Another saved over $10 million in non-labor expenses focused on purchased services.
Each PSPS report includes a competitive pricing benchmark analysis, a review of terms and conditions, and an overview of the competitive marketplace with a detailed negotiation strategy. Every report gives unsurpassed visibility into the marketplace, which will allow your hospital to negotiate with vendors to obtain best pricing.
To discuss bringing PSPS to your organization, call Lisa Miller at 1-888-484-3332 Ext 501 or email at lmiller@viehealthcare.com.