Innovative and profitable telehealth solutions for your hospital
Leverage the benefits of telemedicine to enhance patient care
Technology is the key to transformation in healthcare. VIE Healthcare enables your hospital to optimize its telehealth services and implement cost reduction initiatives.
From cloud-based medical records and ER assessments to the use of mobile technology, telehealth and telemedicine are critical to patient care and radically transform the patient experience, especially in rural areas.
VIE Healthcare collaborates with our clients to create best-in-class strategies in this rapidly changing area:

Assess your current telehealth and telemedicine services, including your return on investment and the impact of technology across your hospital.

Identify opportunities to enhance and improve your telehealth and telemedicine services.

Develop a 3 to 5-year plan for large-scale telemedicine and telehealth implementation.

Leverage technology to bridge the gap between physician shortages and growing demand from an aging population.

Proactively plan for future healthcare trends.

Our holistic approach to innovation places patient care at its center and positions your hospital at the forefront of technological change.
Our thought leadership on this topic includes: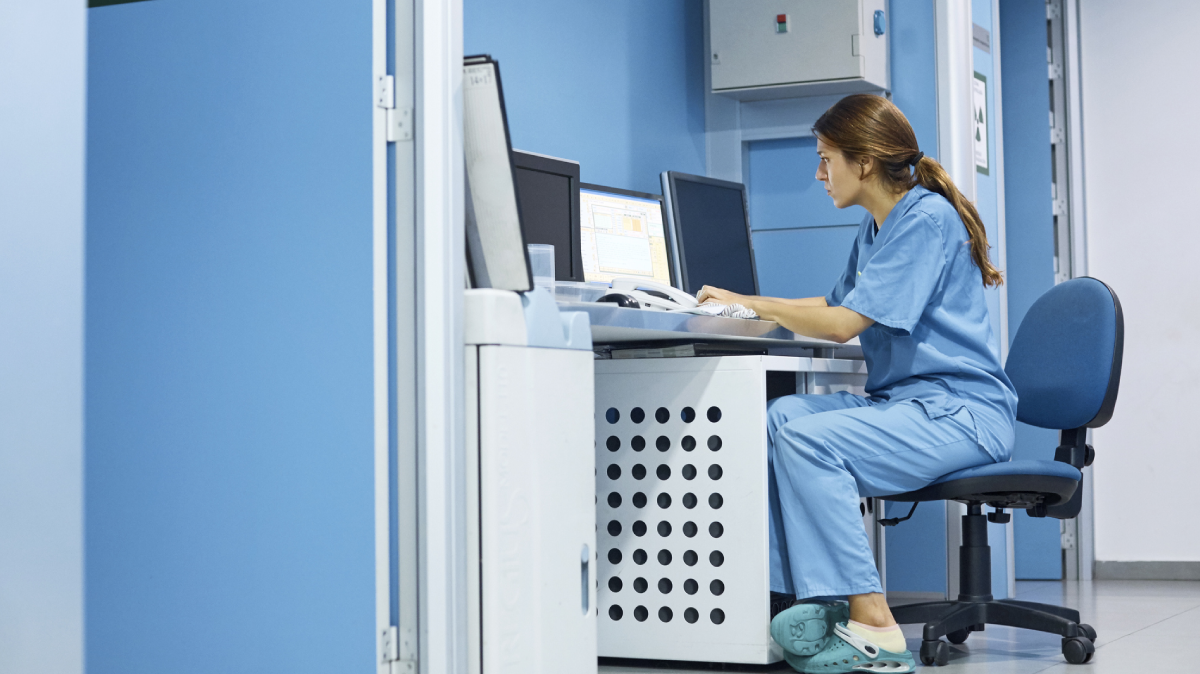 HOSPITAL PURCHASED SERVICES SPEND, CATEGORY 5: IT/TELECOM/TELEHEALTH


VIE Healthcare | May 19, 2019 by Lisa Miller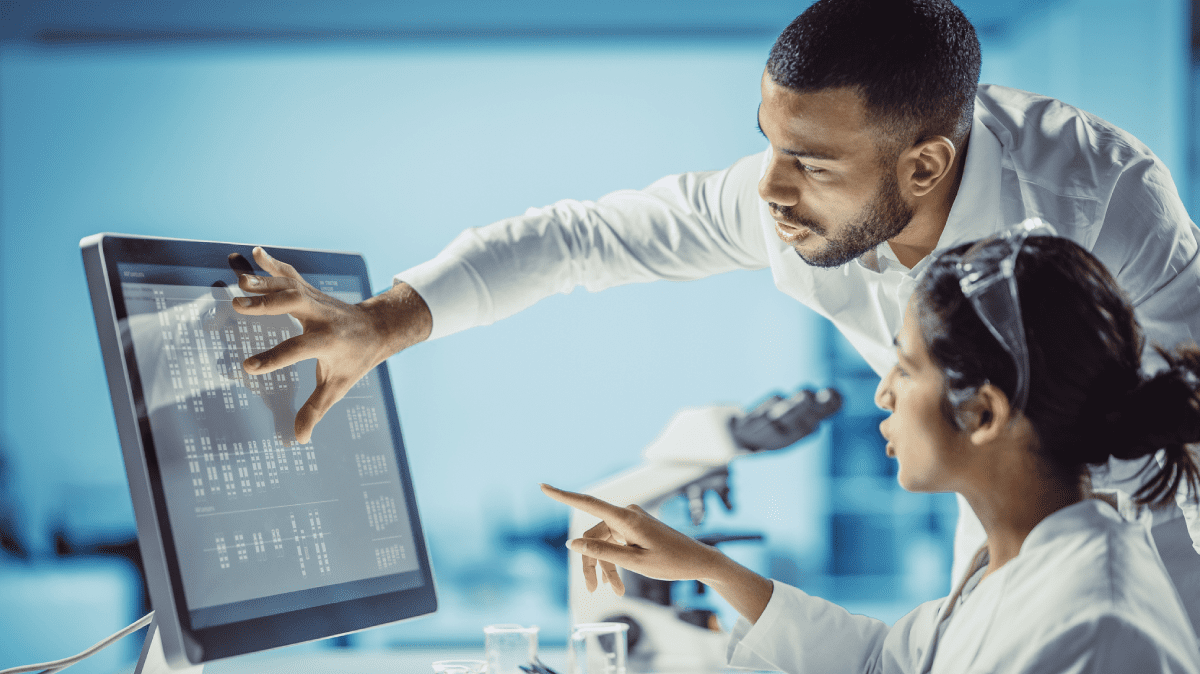 HOW TO MANAGE YOUR IT HEALTHCARE SPEND


VIE Healthcare | August 30, 2019 by Lisa Miller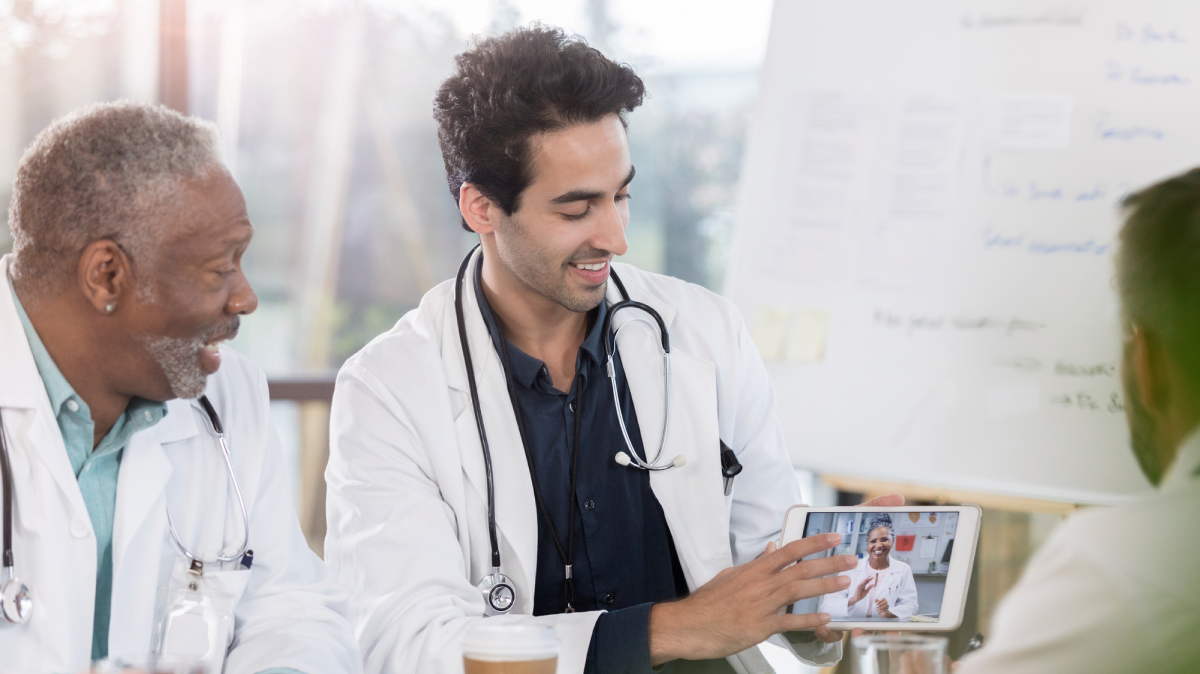 WHY YOUR HOSPITAL NEEDS A TELEHEALTH STRATEGY


VIE Healthcare | August 9, 2019 by Lisa Miller
VIE Healthcare's simple 3 step process
Schedule a Call
On your initial consultation call, we will want to learn about your goals and how VIE Healthcare® can support you and your team.
We Analyze Your Data
The team at VIE Healthcare® will create a customized solution specifically focused on your hospital's needs and the outcomes you want to achieve.
You Achieve Rapid Results
VIE Healthcare® will dedicate expertise and resources that support you and your team to become a high performing hospital.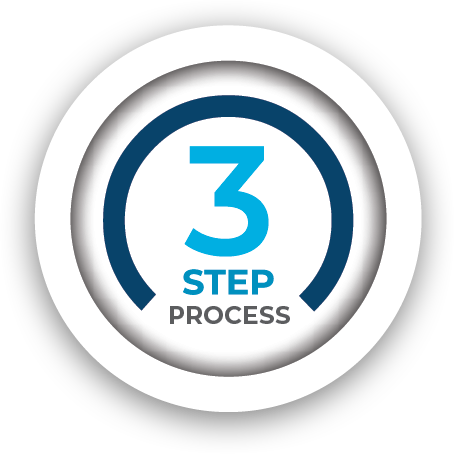 Schedule your call today.
Throughout the relationship, VIE Healthcare was extremely responsive to our needs and we always believed they had our best interests in mind when developing strategic goals and identifying areas for improvement. VIE Healthcare consistently went the extra mile with a professional and systematic approach to solving complex issues.
I would highly recommend their services to organizations looking to strengthen their operational efficiency and bottom line.

– Arlene Walsh, RN MSA, Chief Administrative Officer, Capital Health