Transform patient care with superior project management for healthcare
Achieve immediate ROI with our best-in-class strategies for increased profitability & sustainable results
High performance project management in healthcare organizations is vital to achieve excellence in patient care and implement profitable initiatives.
VIE Healthcare adopts a systematic approach which seamlessly integrates with the existing processes of our clients.
Our unique project management services for healthcare include:

Comprehensive guidance from a skilled project manager to bring focus and expertise to projects.

Spearheading major, company-wide initiatives to effectively manage healthcare reform.

Expediting the end-to-end process of designing and implementing major projects.

Rapidly exceeding timelines for assigned projects.

Mentoring and training organization staff on best practices for project management in healthcare.

Providing leadership teams with key metrics and milestones to track progress.

In addition to guiding projects to completion, our elite team enables your hospital to establish sustainable project management practices for long-term success.
Our proven methodology is supported by advanced cloud-based project management technology from Workfront.
Our thought leadership on this topic includes: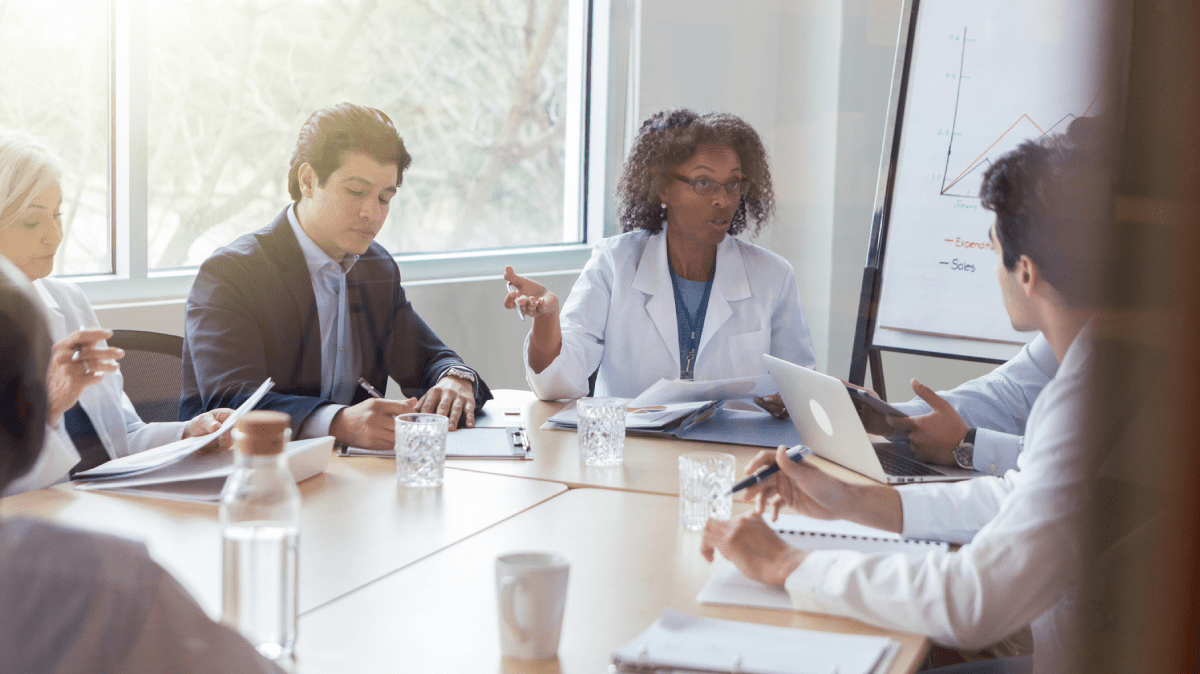 PROJECT MANAGEMENT IN HEALTHCARE


VIE Healthcare | June 6, 2019 by Pandush Mitre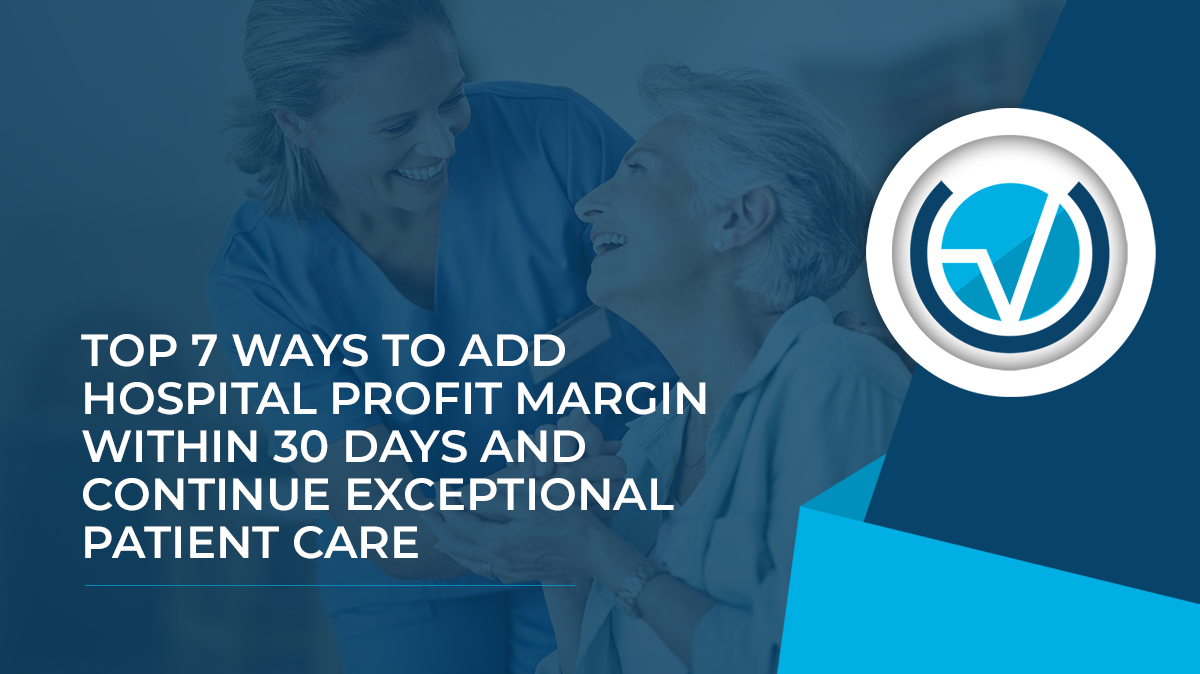 TOP 7 WAYS TO ADD HOSPITAL PROFIT MARGIN WITHIN 30 DAYS AND CONTINUE EXCEPTIONAL PATIENT CARE


Research Report | May 9, 2019 by Lisa Miller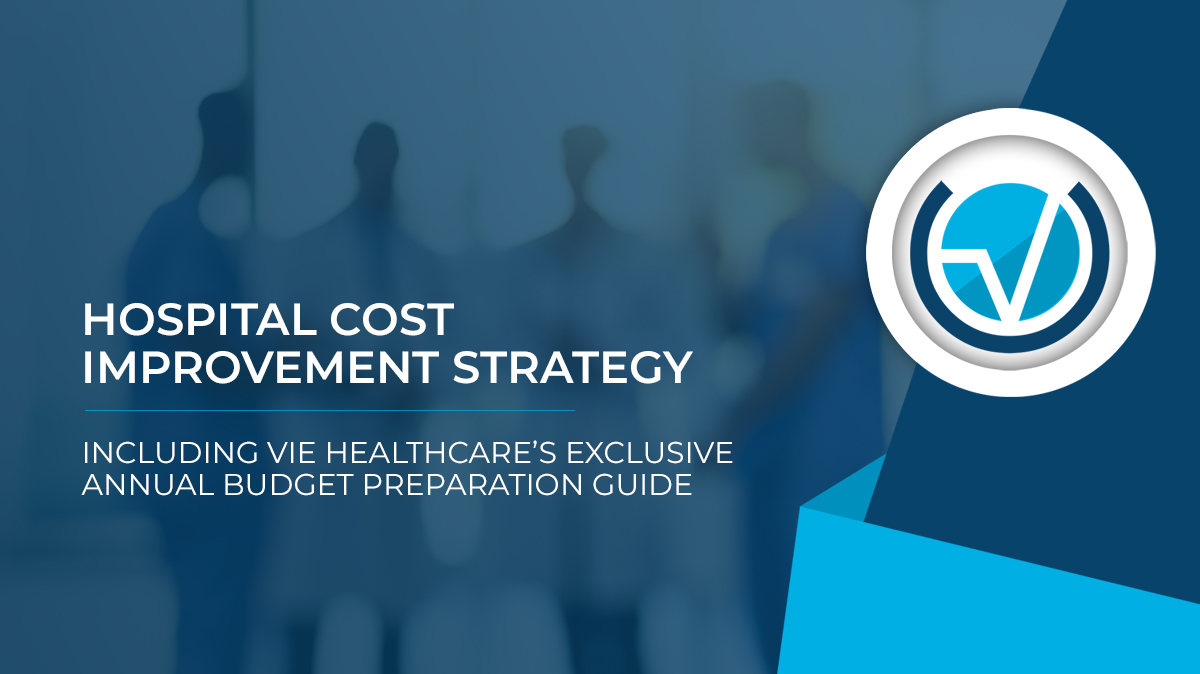 HOSPITAL COST IMPROVEMENT STRATEGY


Research Report | March 15, 2019 by Lisa Miller
VIE Healthcare's simple 3 step process
Schedule a Call
On your initial consultation call, we will want to learn about your goals and how VIE Healthcare® can support you and your team.
We Analyze Your Data
The team at VIE Healthcare® will create a customized solution specifically focused on your hospital's needs and the outcomes you want to achieve.
You Achieve Rapid Results
VIE Healthcare® will dedicate expertise and resources that support you and your team to become a high performing hospital.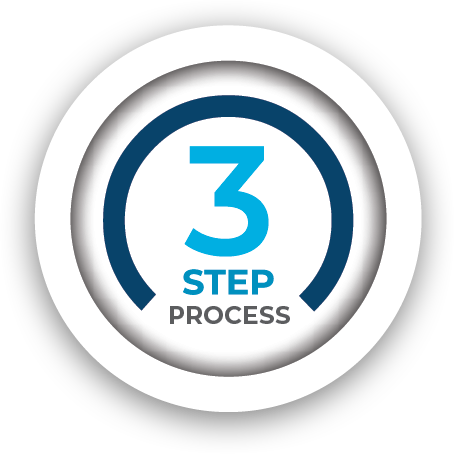 Schedule your call today.
VIE Healthcare is a confident take charge group, which moves with considerations to their client's project objectives, on an accelerated basis. The high energy applied reflects directly on the outcomes achieved. VIE Healthcare will not promise deliverables that are not within grasp of the client. Their reasonable approach to a project is a great characteristic.