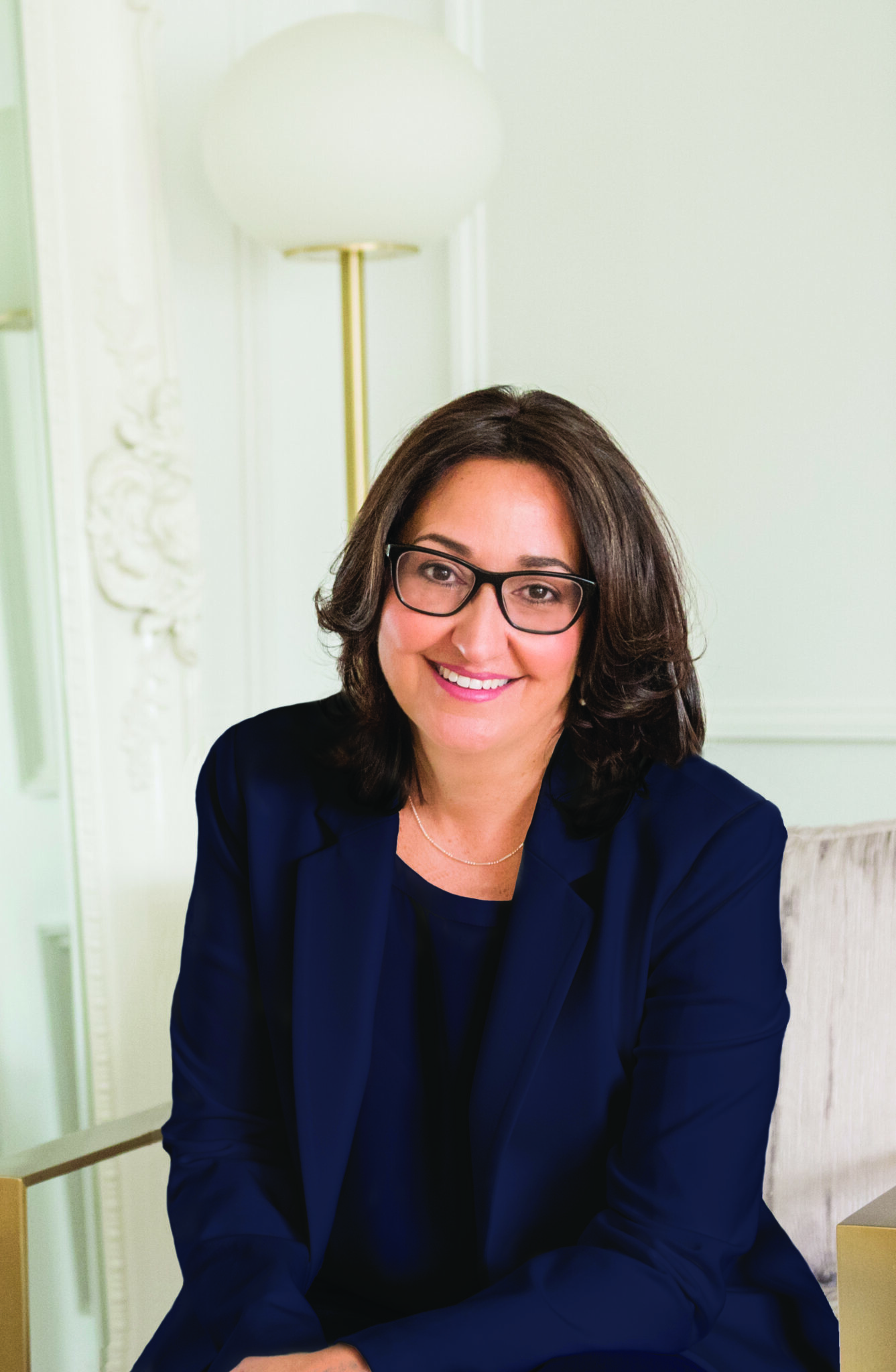 Thank you for contacting Lisa Miller at VIE Healthcare®️ Consulting to schedule your complimentary consultation.
Please check your inbox for a confirmation message from lmiller@viehealthcare.com.
Click here to learn more about the power of Invoice ROI™️ for your hospital, our proven, patented technology that delivers significant cost savings to hospitals.