Category:
Physician Preference Items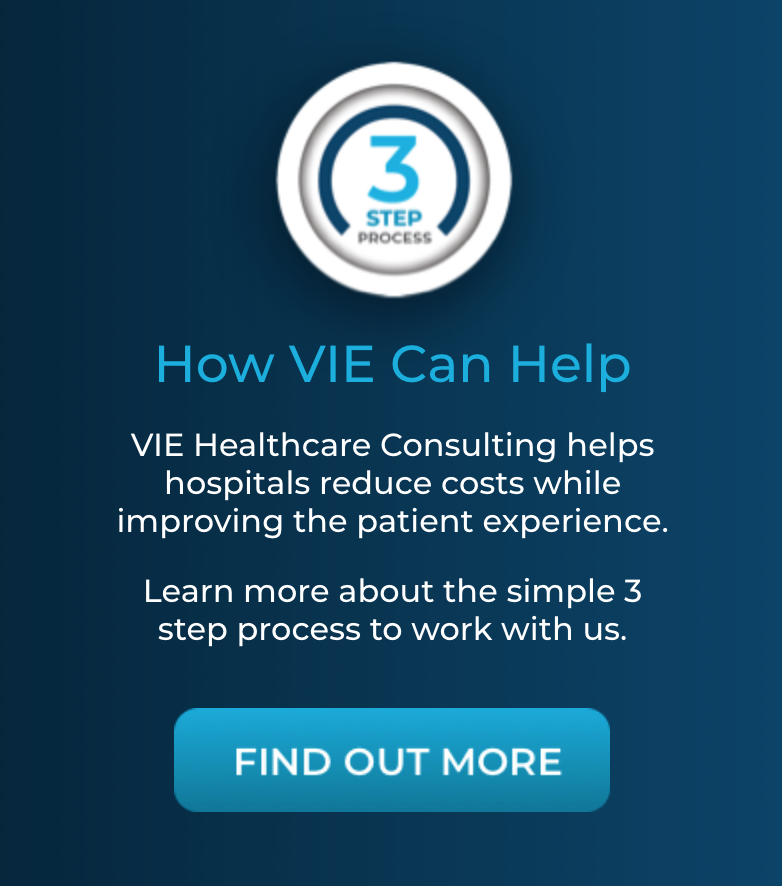 VIE Healthcare's simple 3 step process
Schedule a Call
On your initial consultation call, we will want to learn about your goals and how VIE Healthcare® can support you and your team.
We Analyze Your Data
The team at VIE Healthcare® will create a customized solution specifically focused on your hospital's needs and the outcomes you want to achieve.
You Achieve Rapid Results
VIE Healthcare® will dedicate expertise and resources that support you and your team to become a high performing hospital.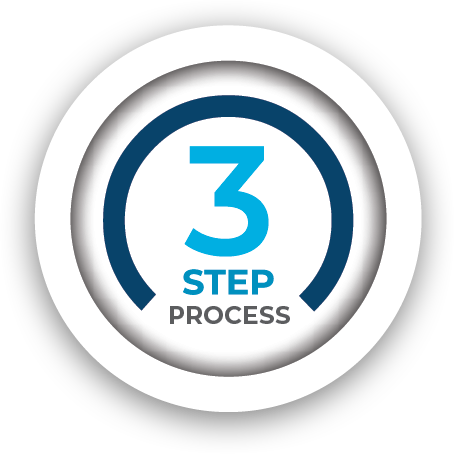 Schedule your call today.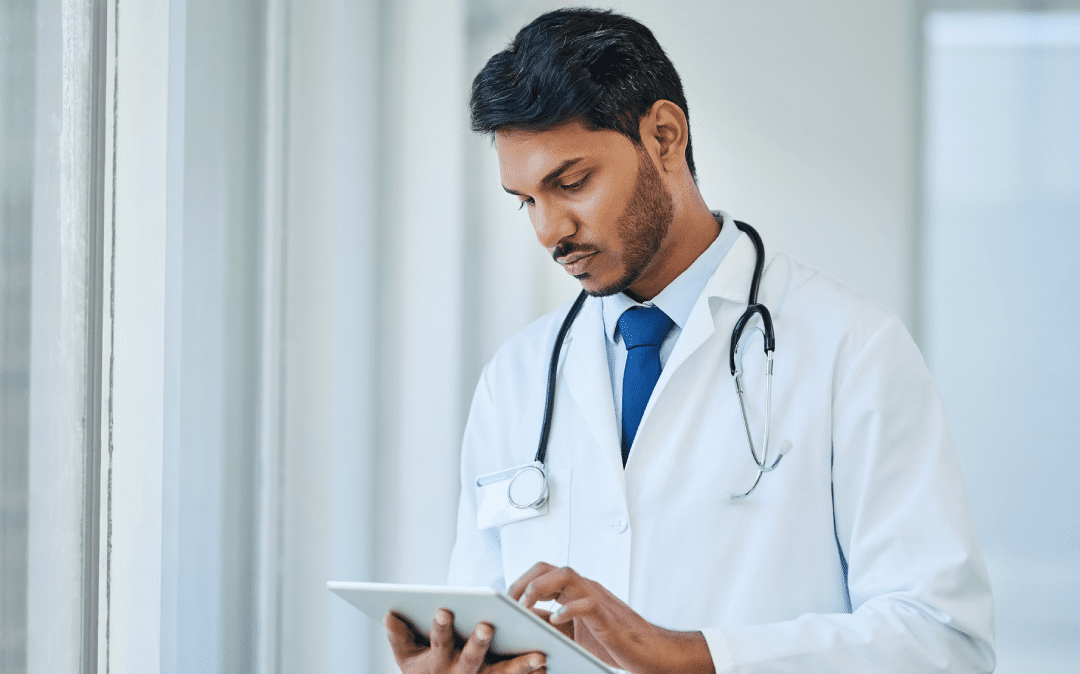 5 Steps to Physician Preference Item Optimization Physician preference items (PPIs) are often comprised of the most expensive products ordered by hospitals and can have a negative impact on your hospital's operating margins. In this blog, I outline 5 key steps to...
read more