Category:
Negotiation Strategies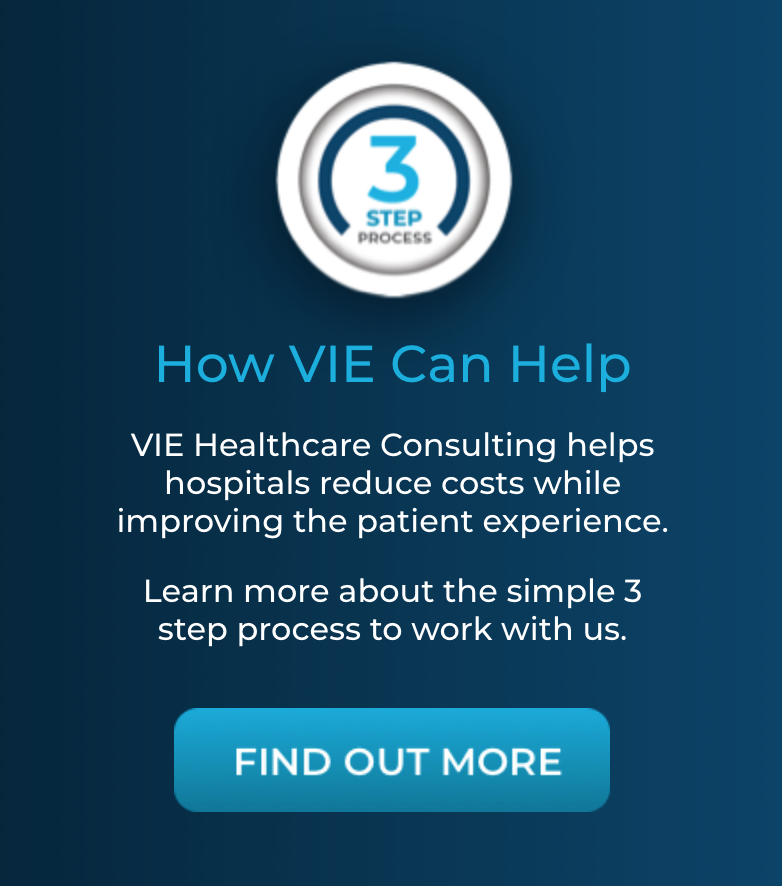 VIE Healthcare's simple 3 step process
Schedule a Call
On your initial consultation call, we will want to learn about your goals and how VIE Healthcare® can support you and your team.
We Analyze Your Data
The team at VIE Healthcare® will create a customized solution specifically focused on your hospital's needs and the outcomes you want to achieve.
You Achieve Rapid Results
VIE Healthcare® will dedicate expertise and resources that support you and your team to become a high performing hospital.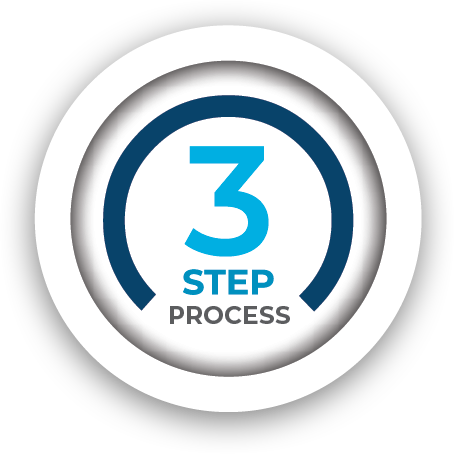 Schedule your call today.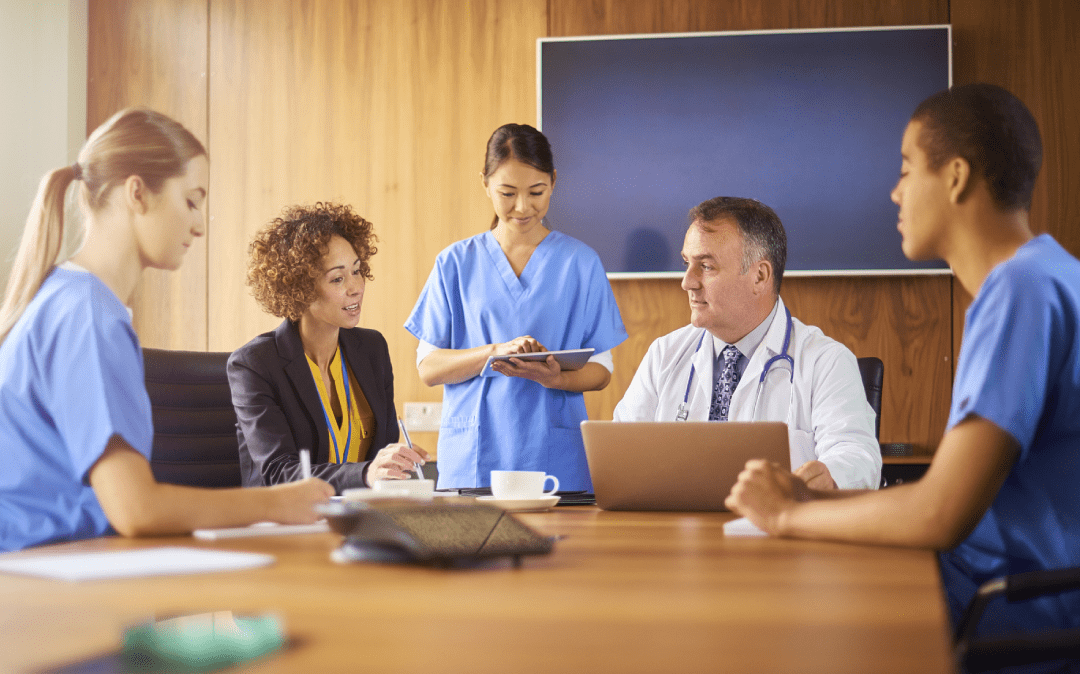 3 Reasons To Negotiate With Your Vendors In this blog, I outline three reasons for your hospital to negotiate with your vendors. How does your health system approach pricing and contract negotiations with your vendors?  Financial pressures on hospitals remain strong. ...
read more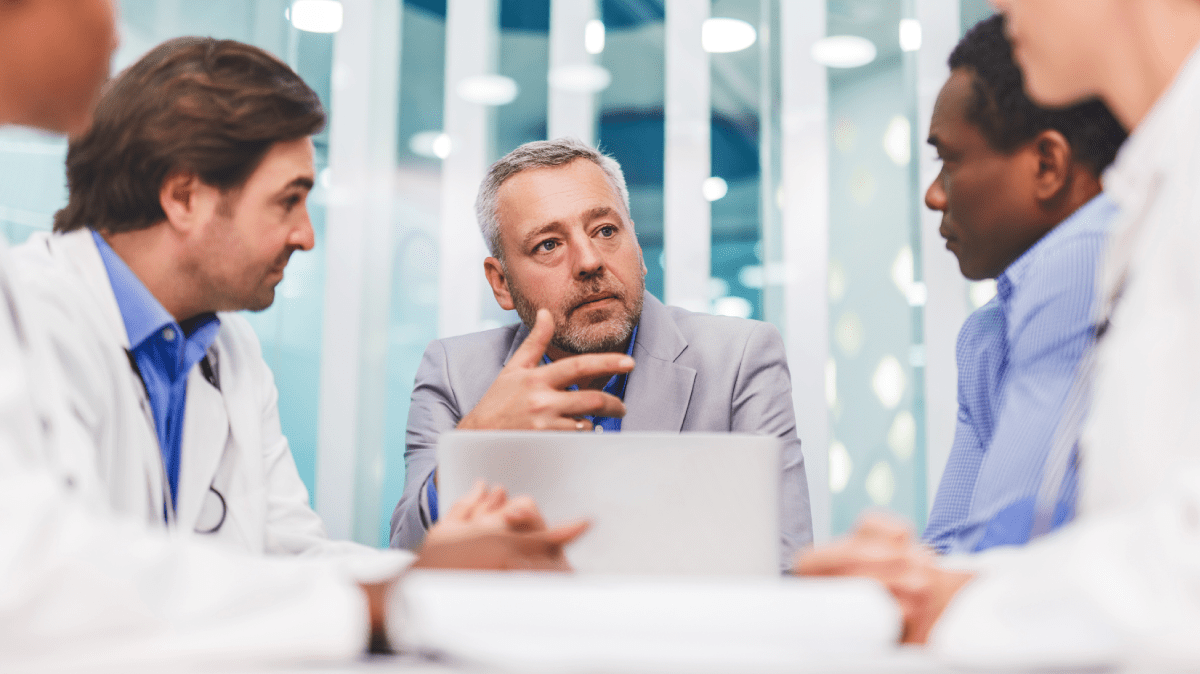 This video was brought to you by Lisa Miller. In this video, Lisa Miller shares how our team helped a hospital achieve $1,000,000 in cost savings by constructing a negotiation strategy. This particular hospital had put out an RFP via a third...
read more